Have you heard about KLUB KA?
Our Klub KA Monthly Subscription gives YOU the opportunity to flaunt KA's newest designs BEFORE they are even released!
---
Drumroll Please ... Introducing ...
2018-04 April klub ka Stack
---
What is included in our 2018-04 April klub ka?
Check out our new stack details ... you get to choose ... silver or gold ...
AND purchasing a stack saves you 20% BUT purchasing a membership
could save you even more!
---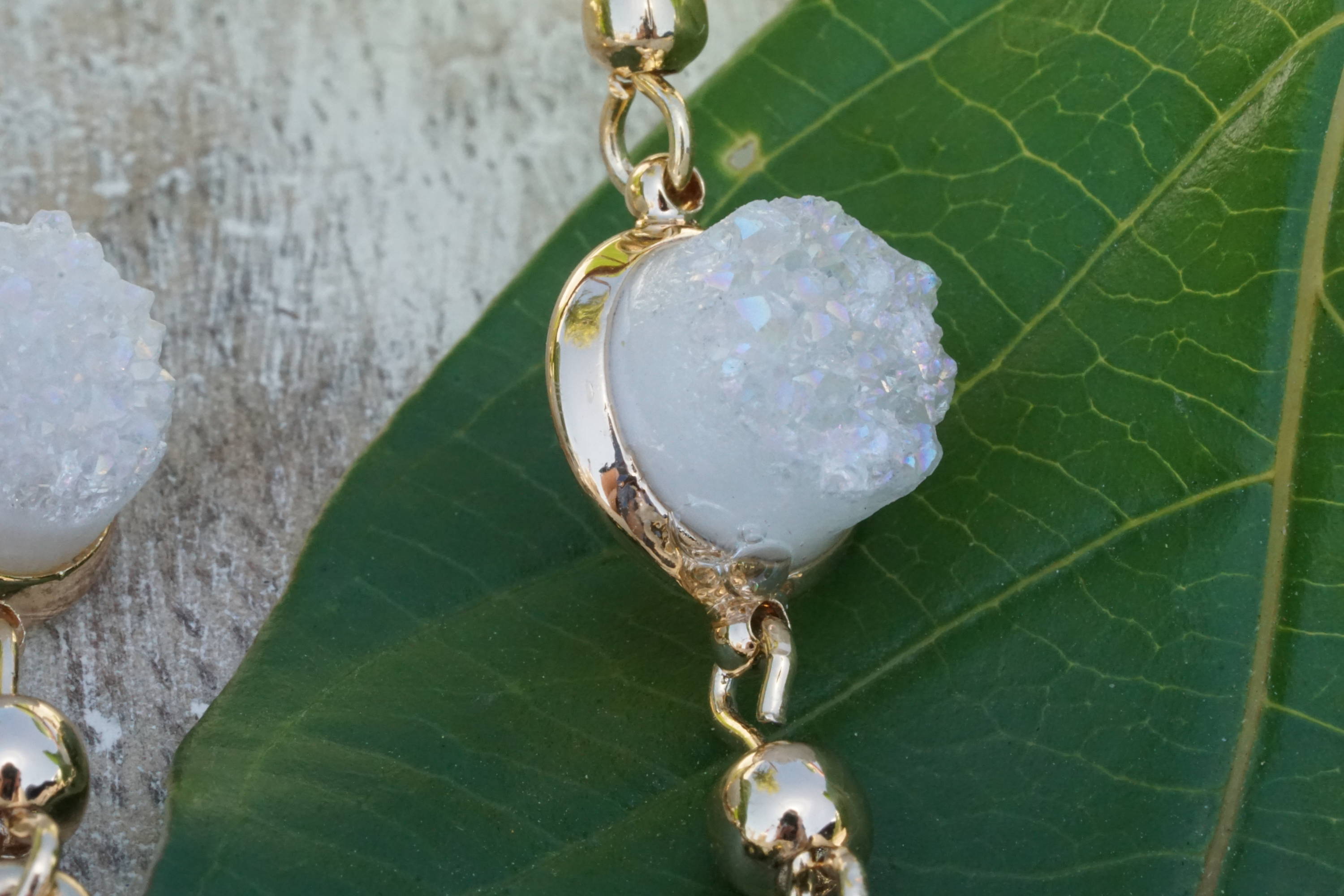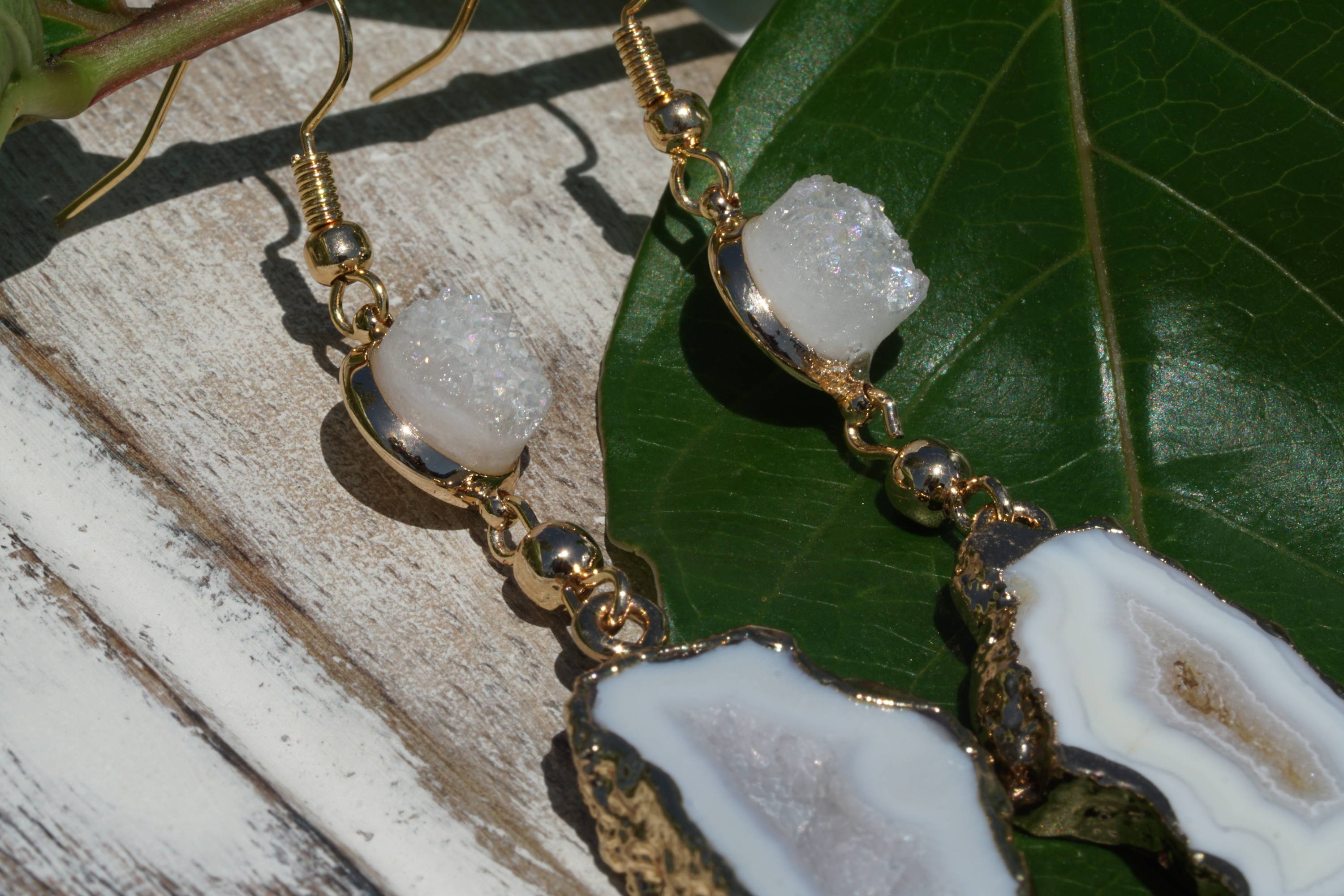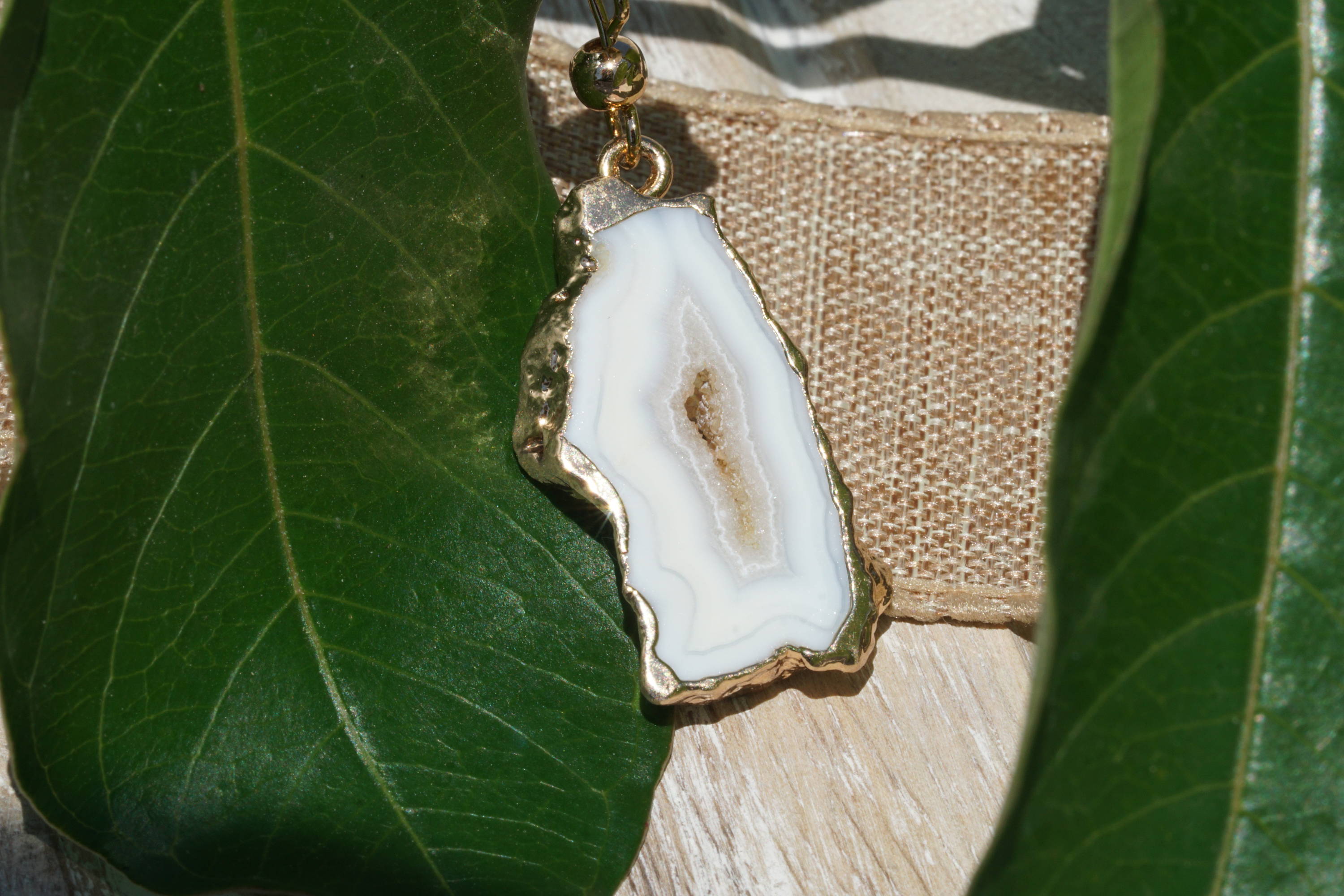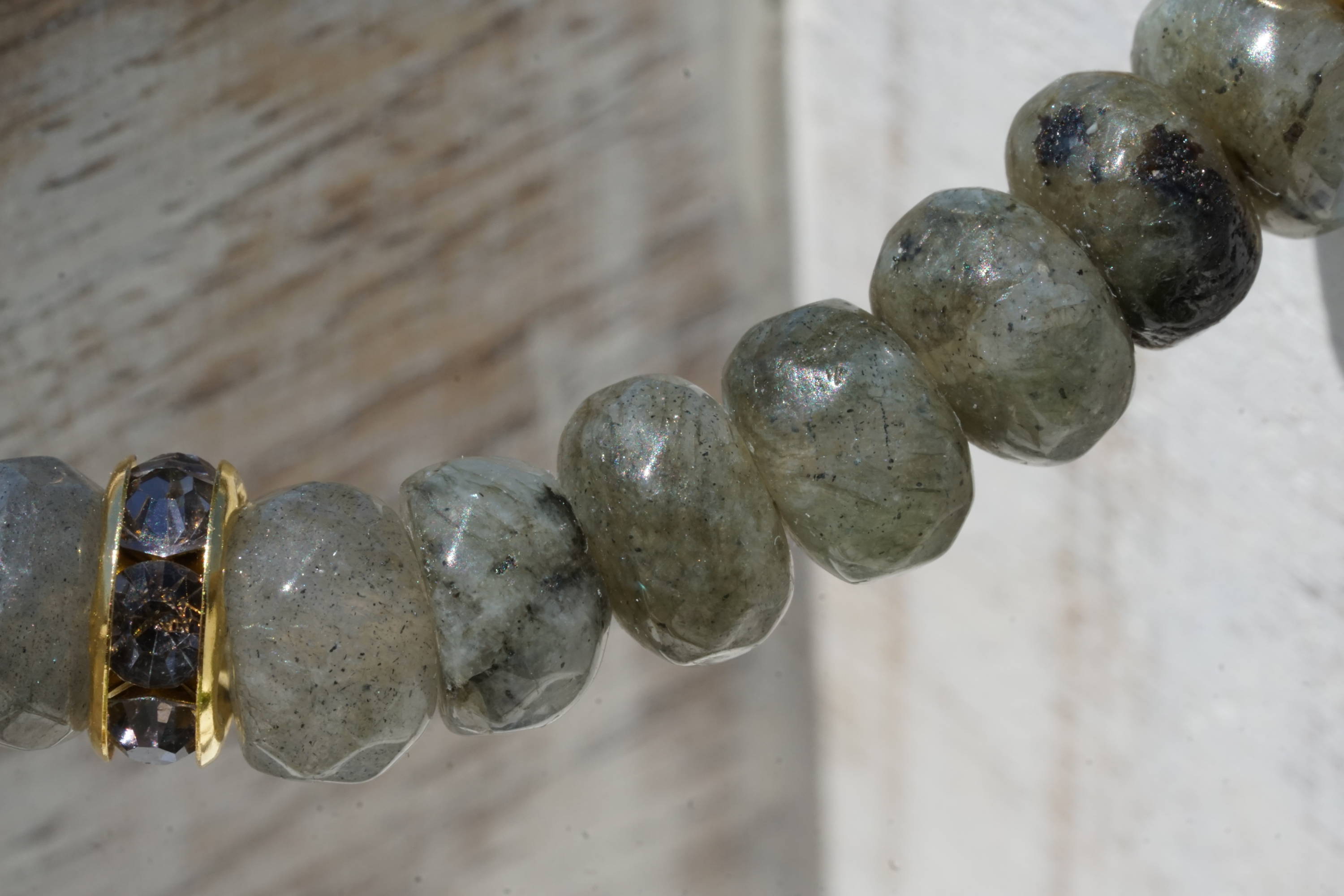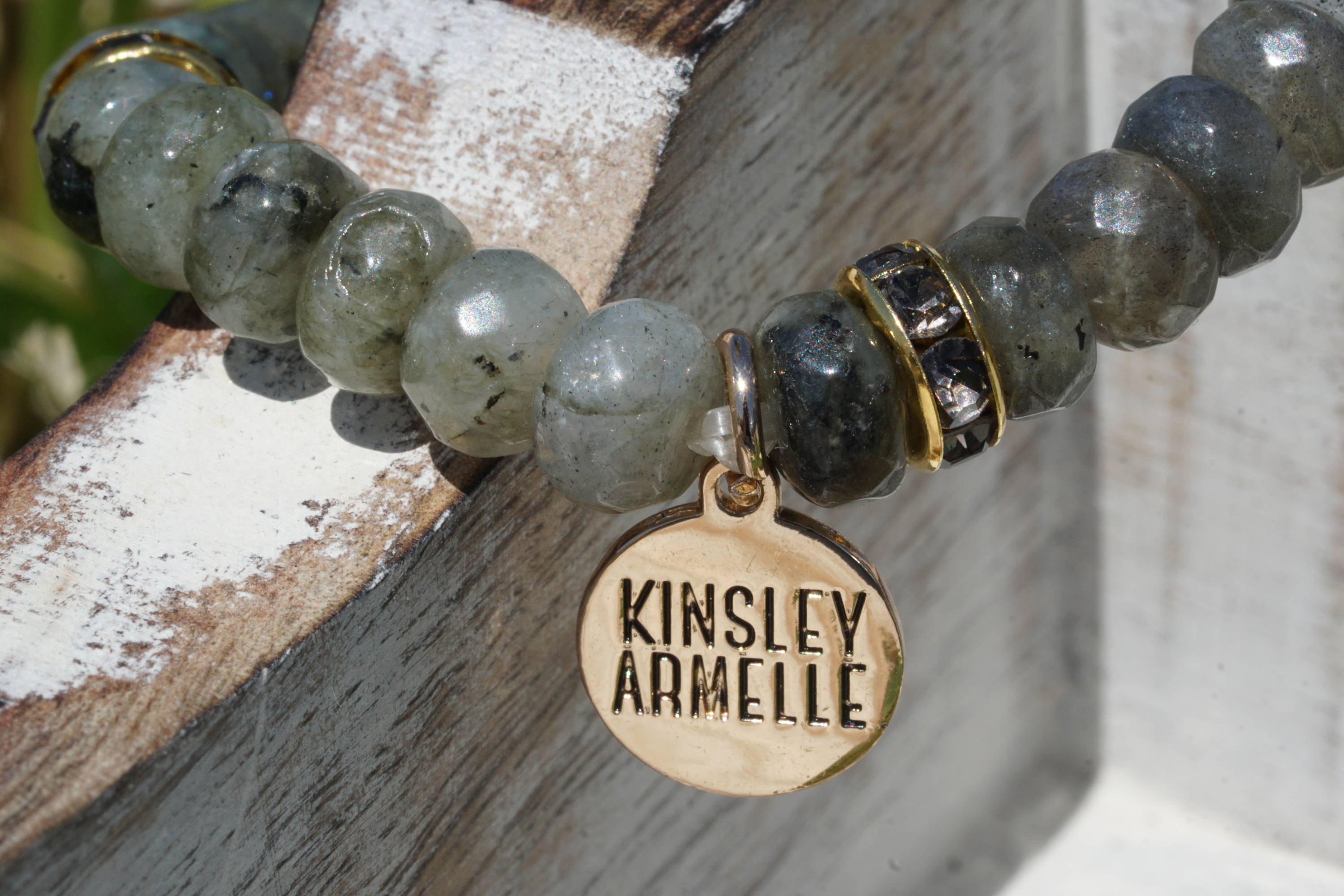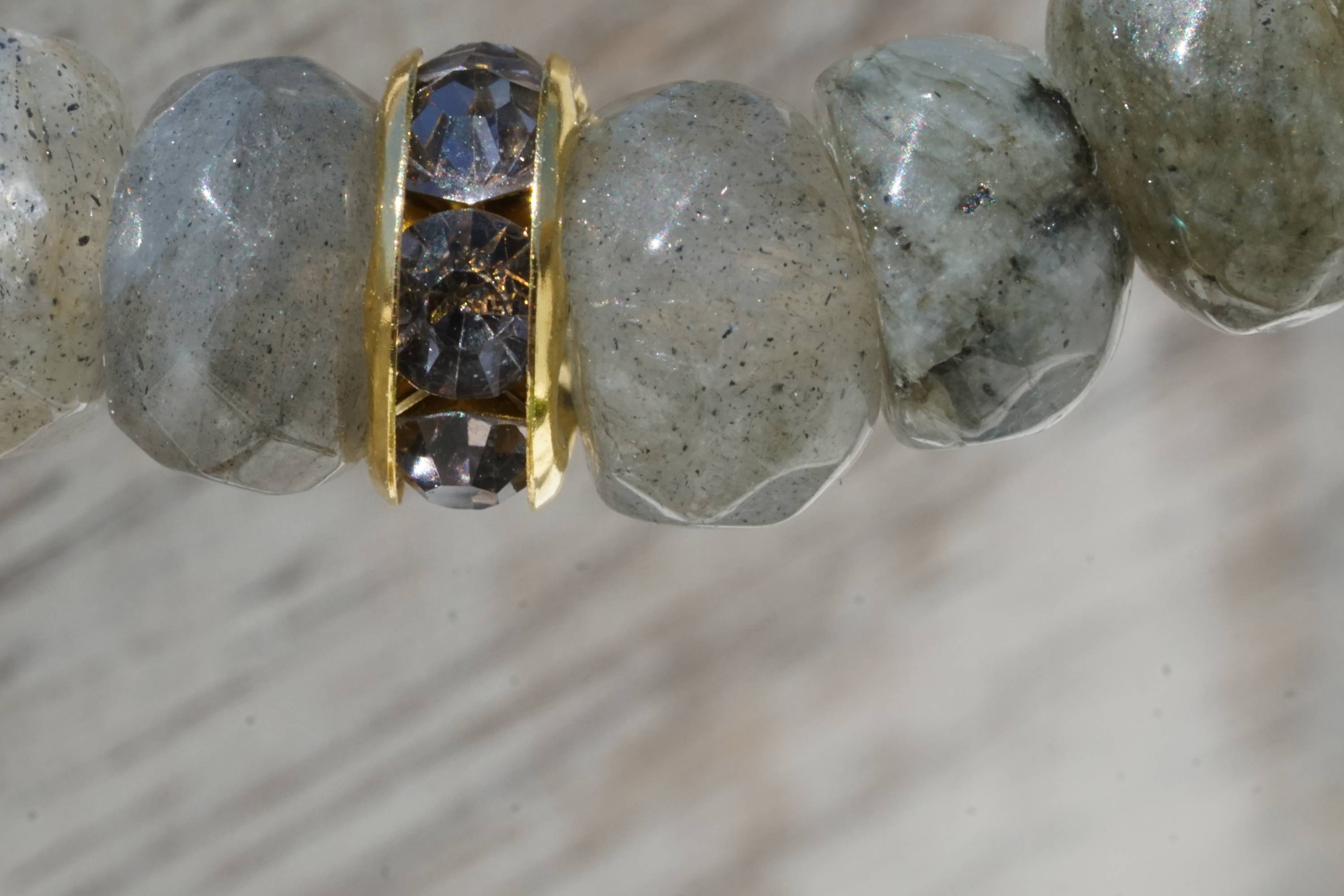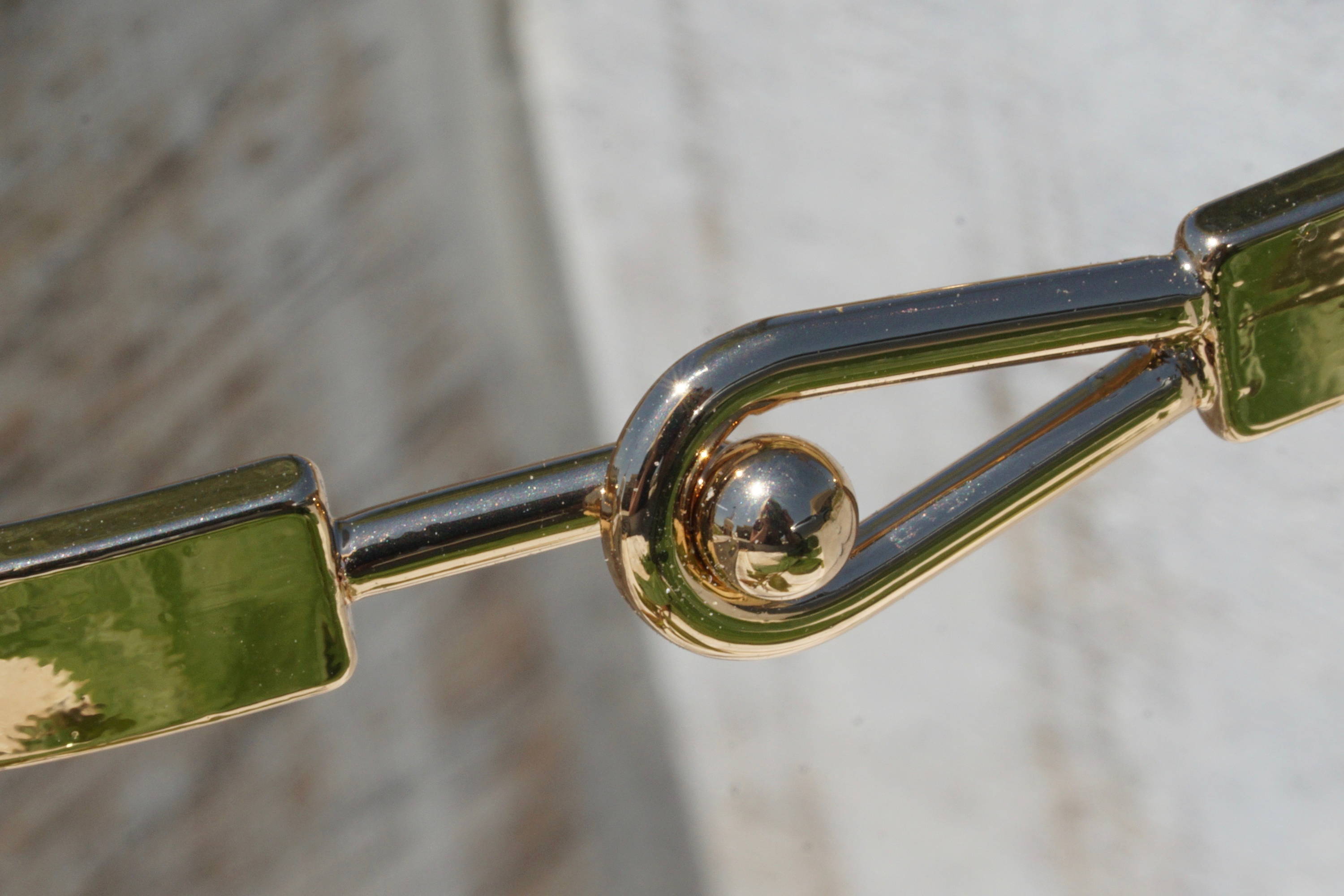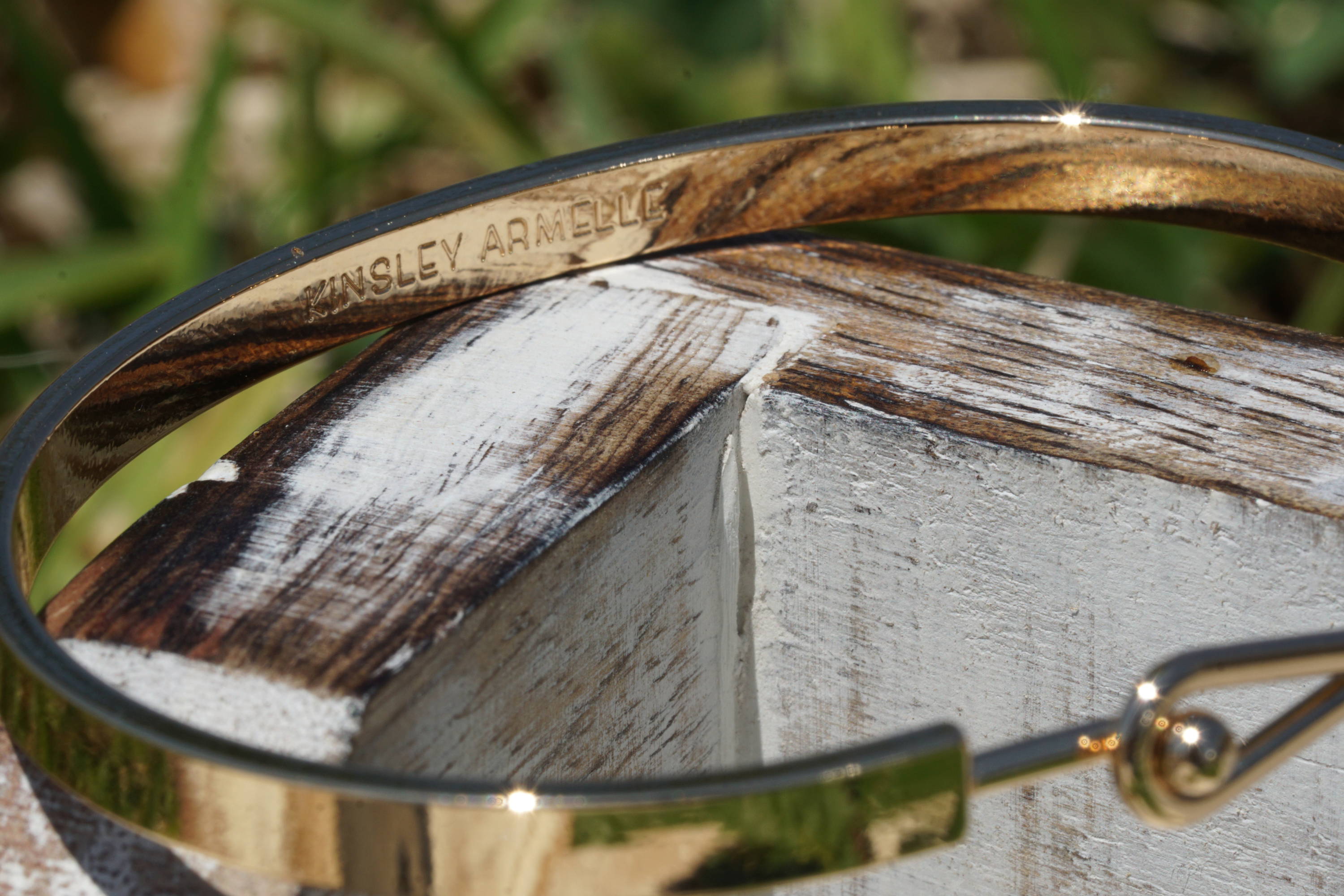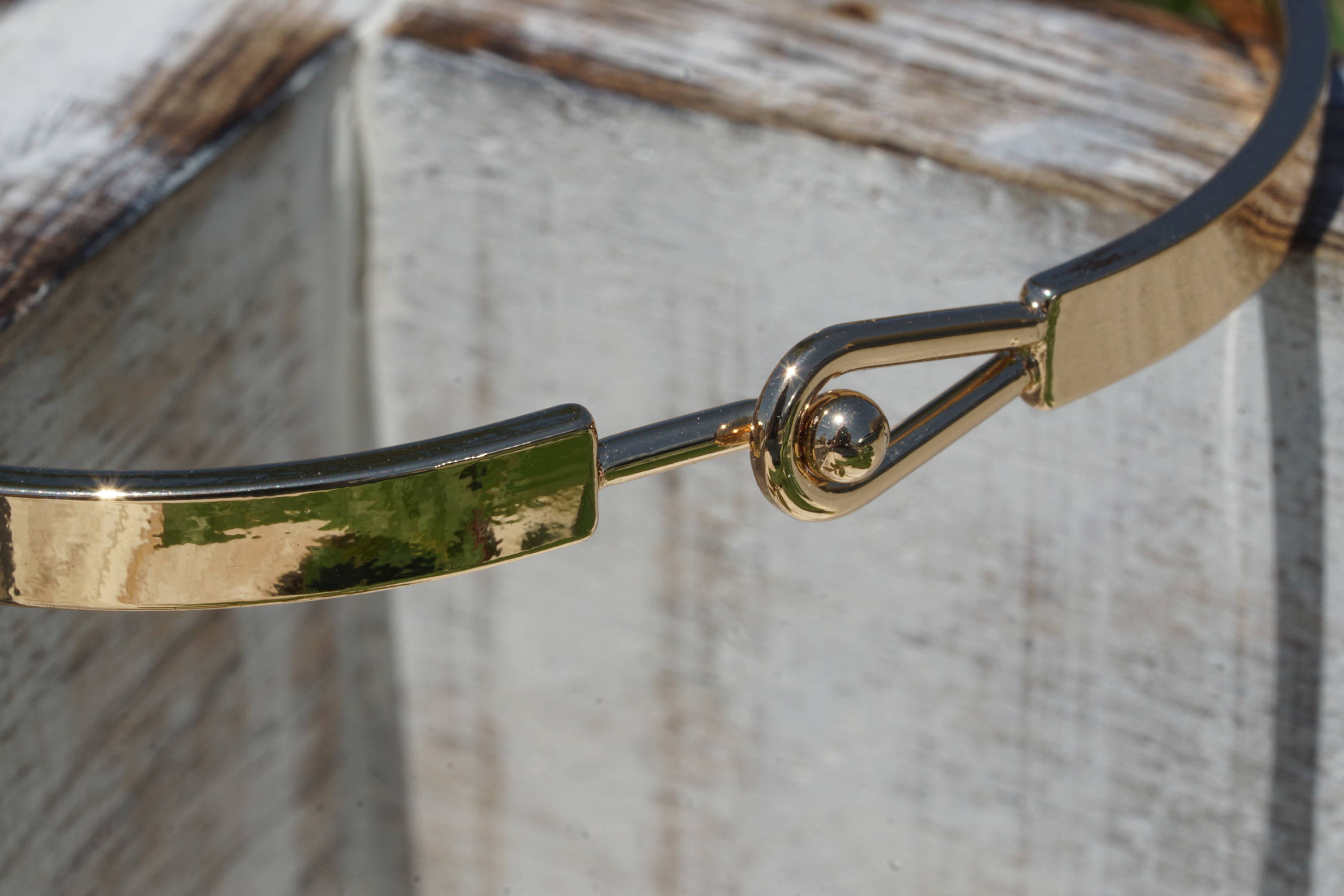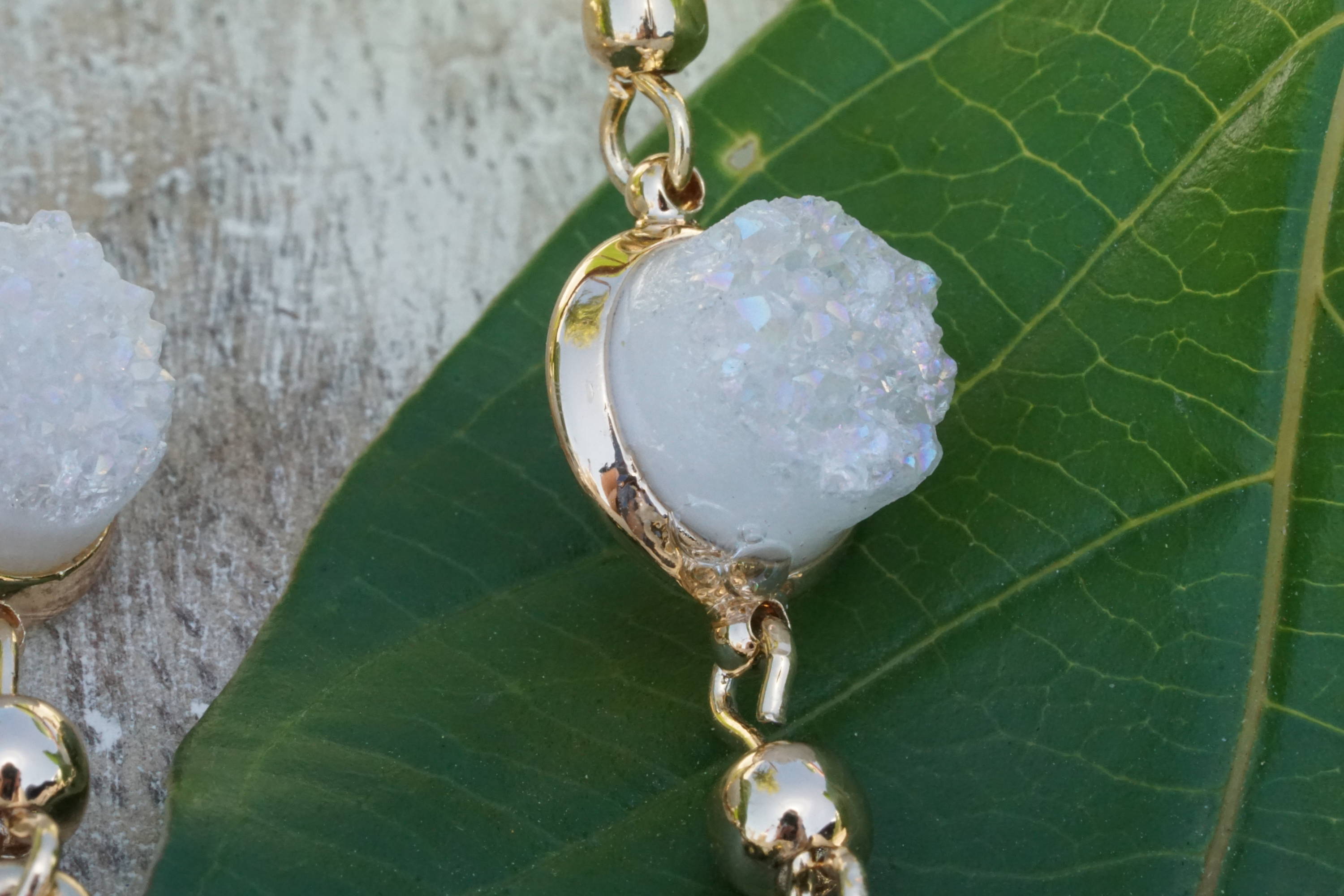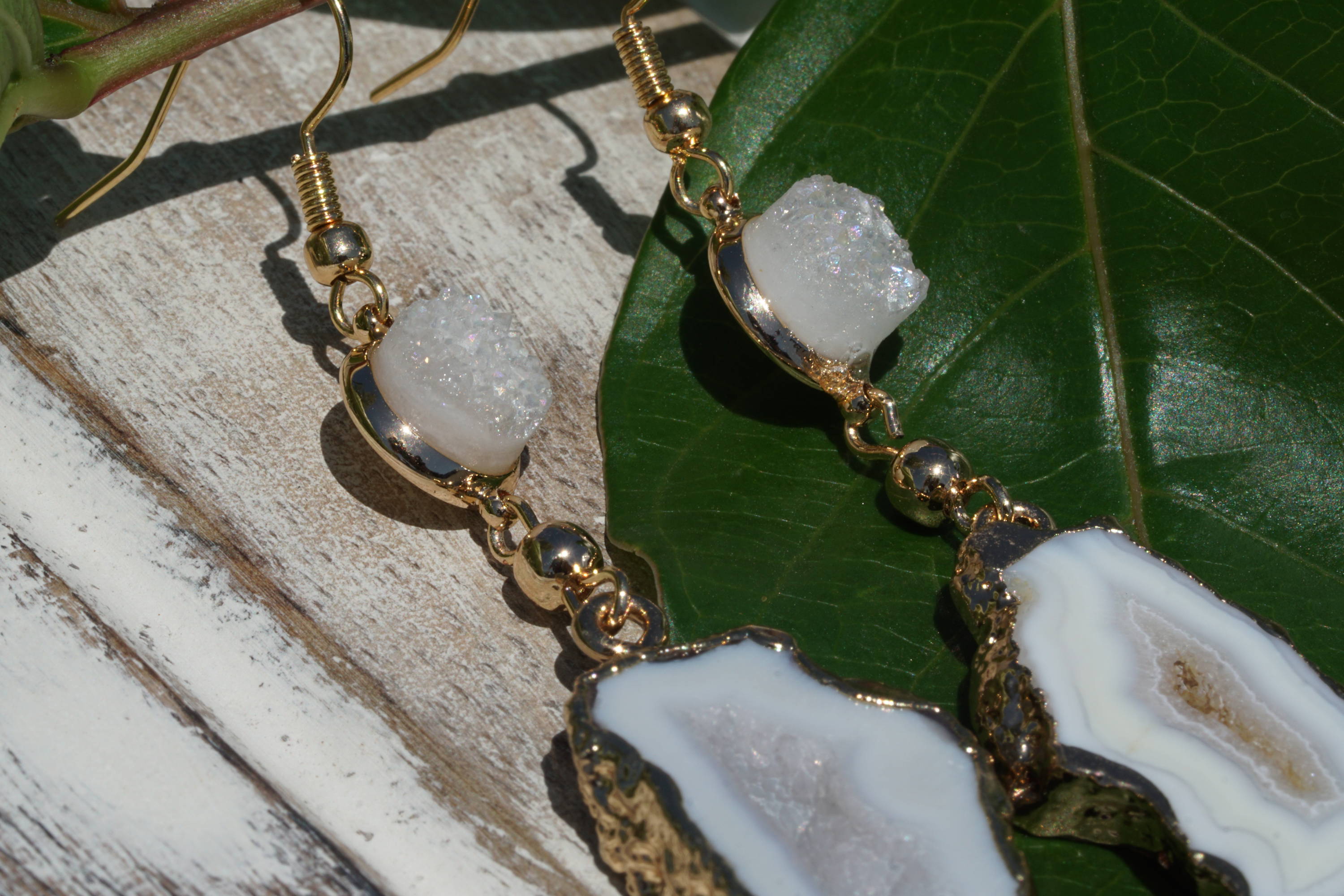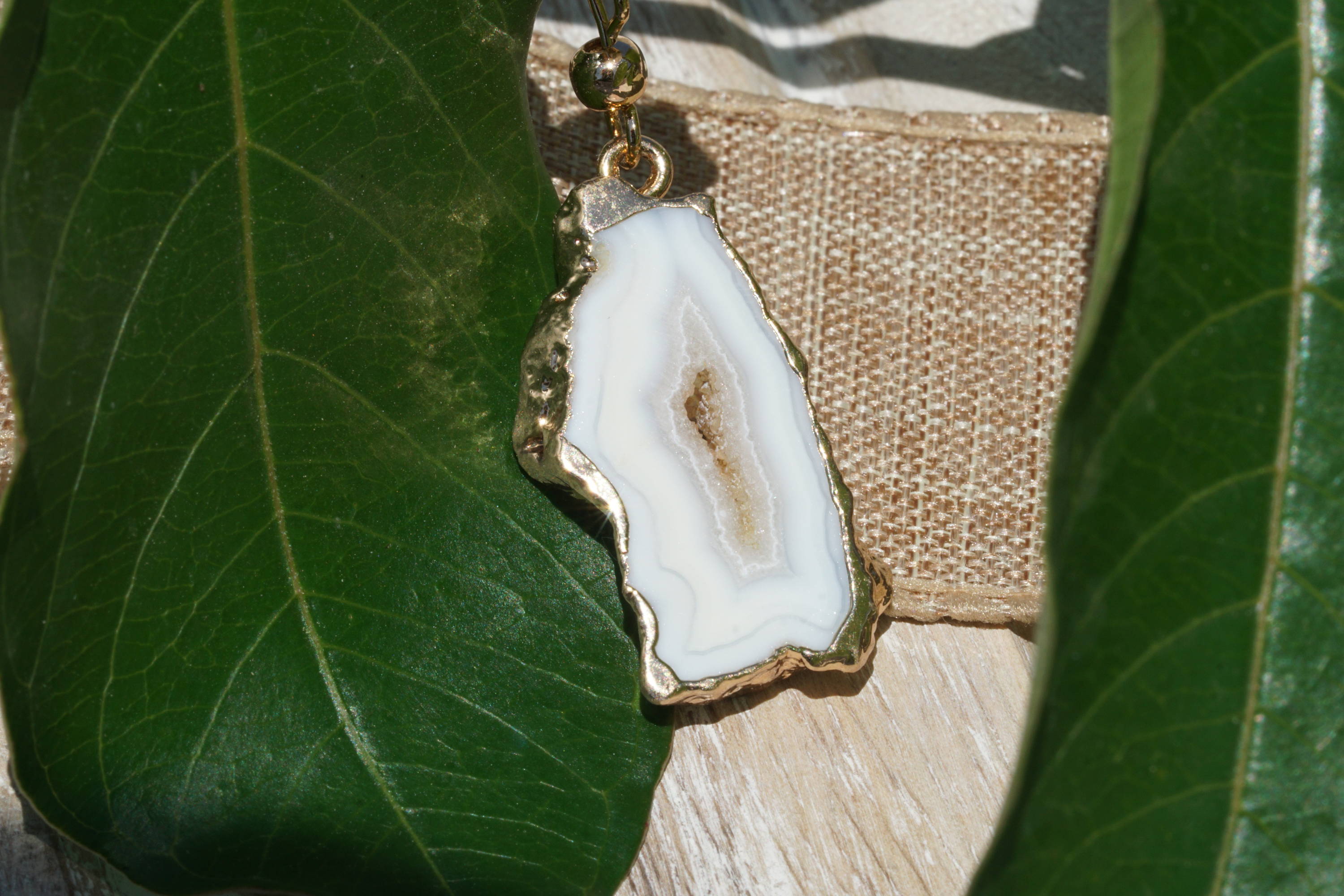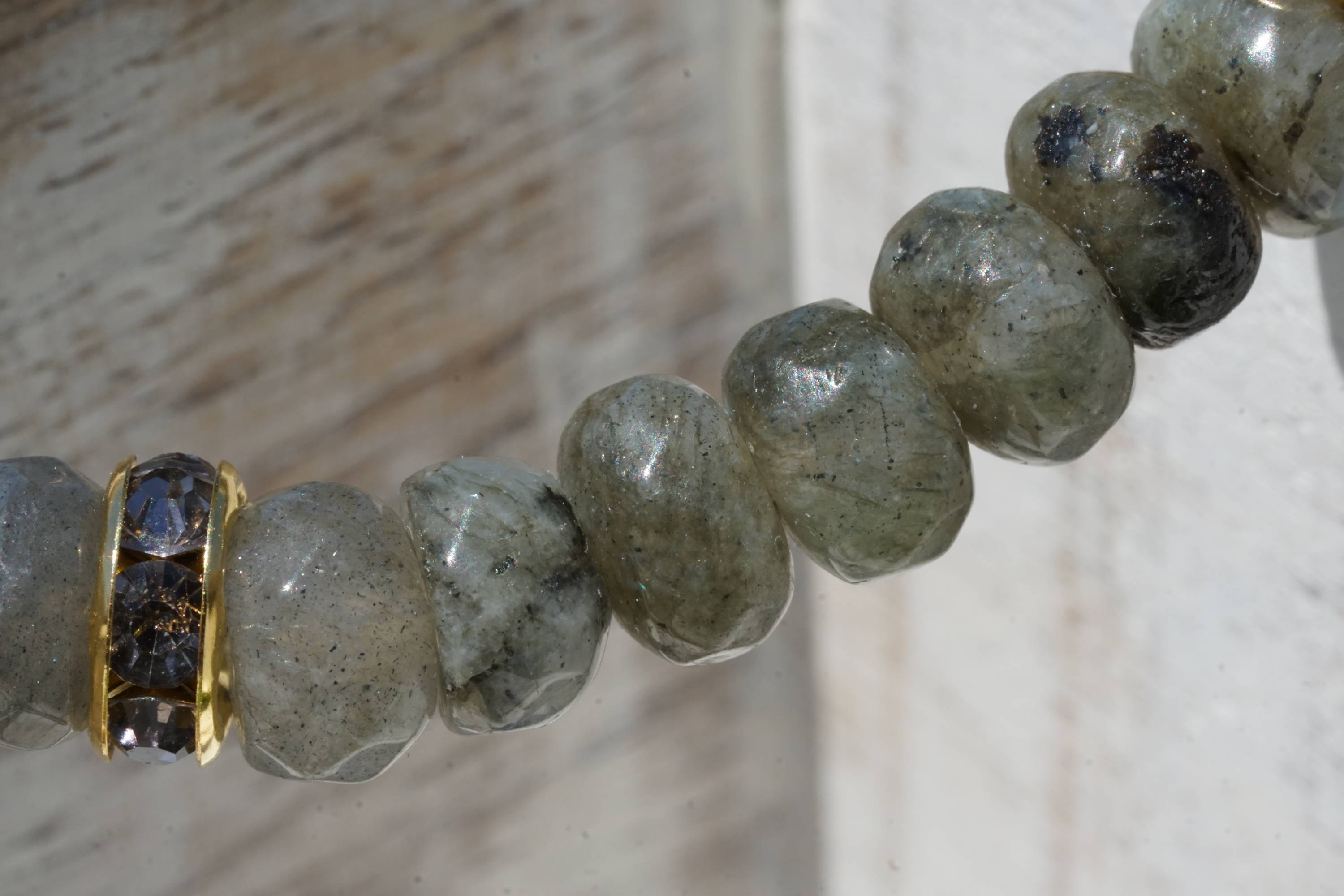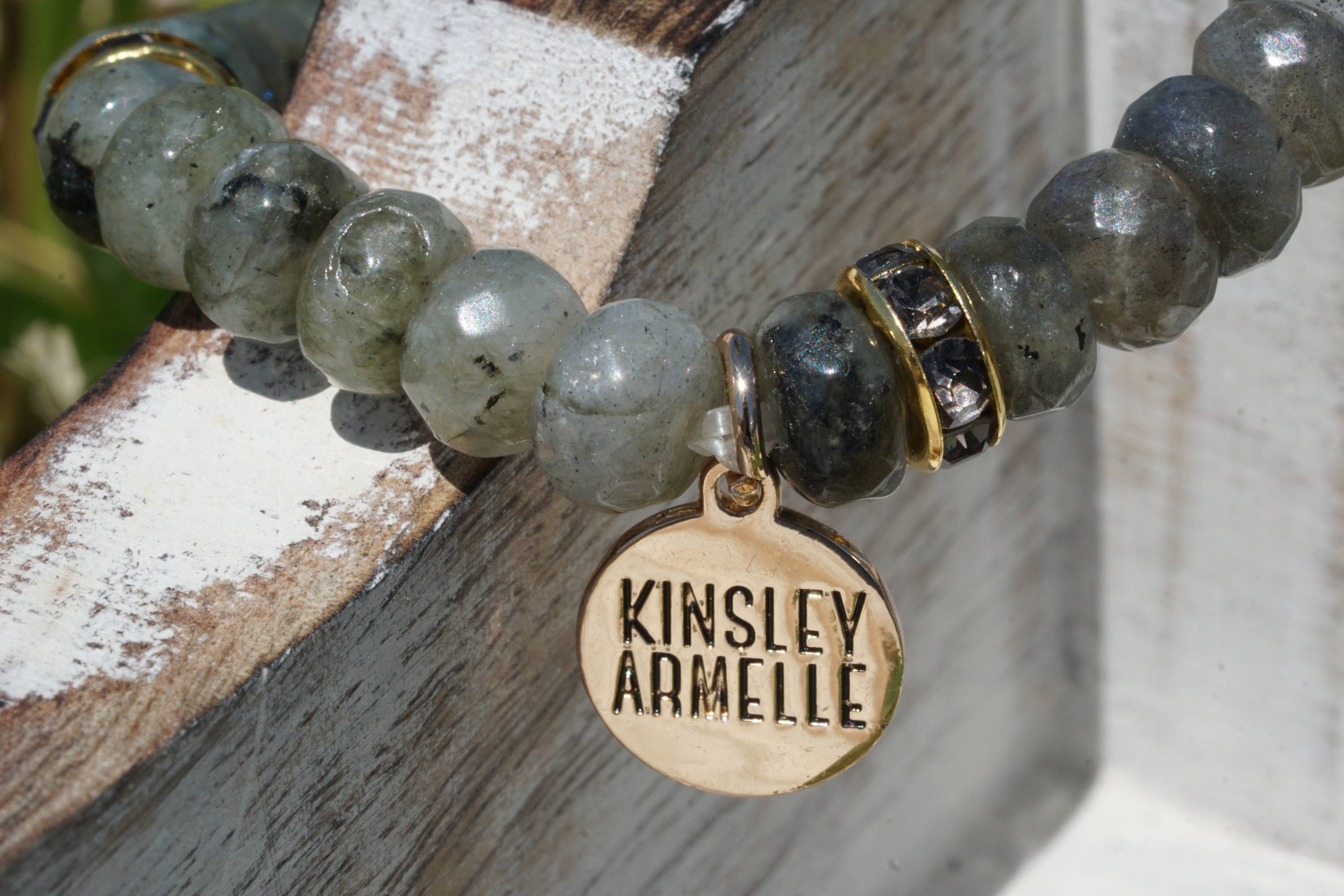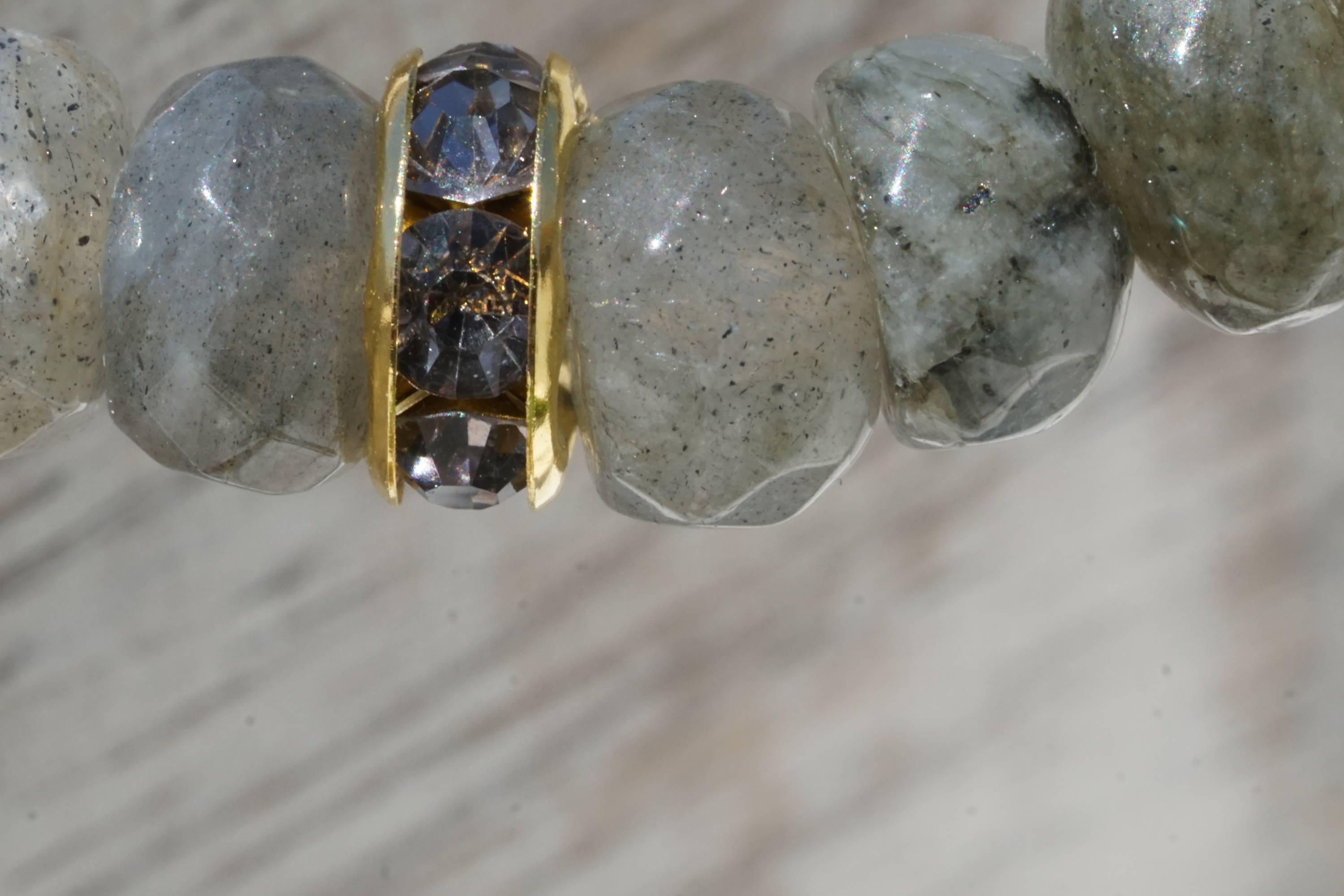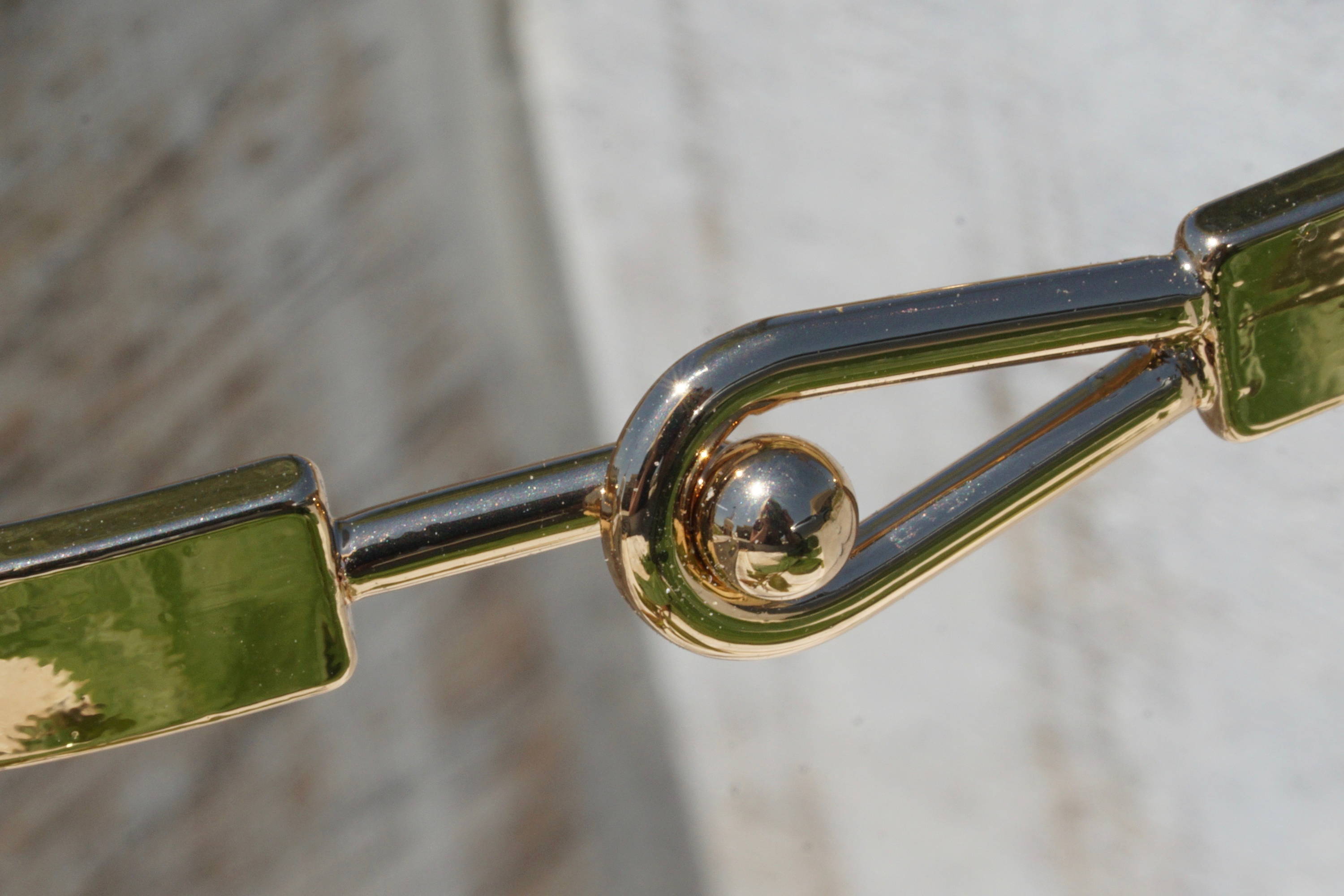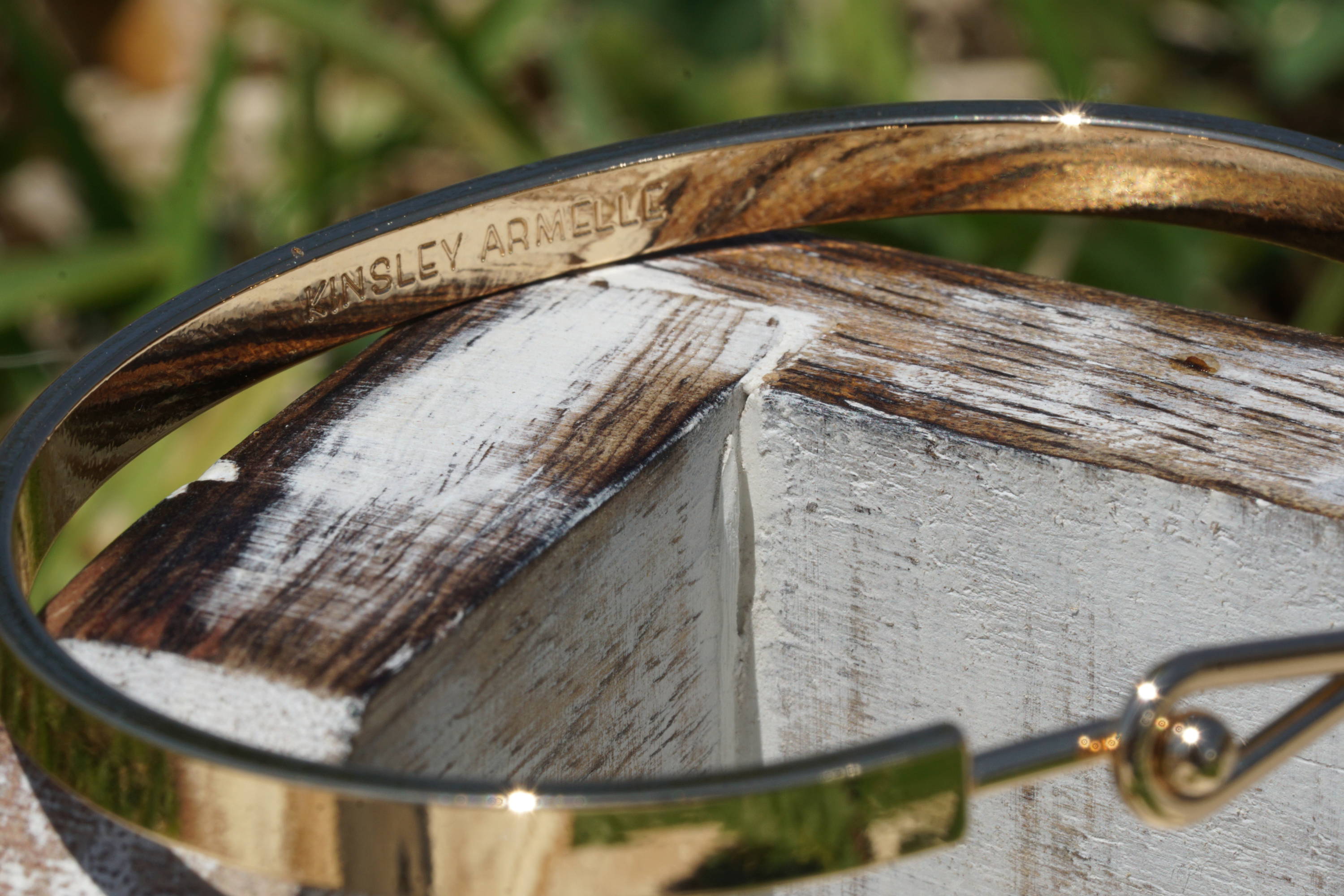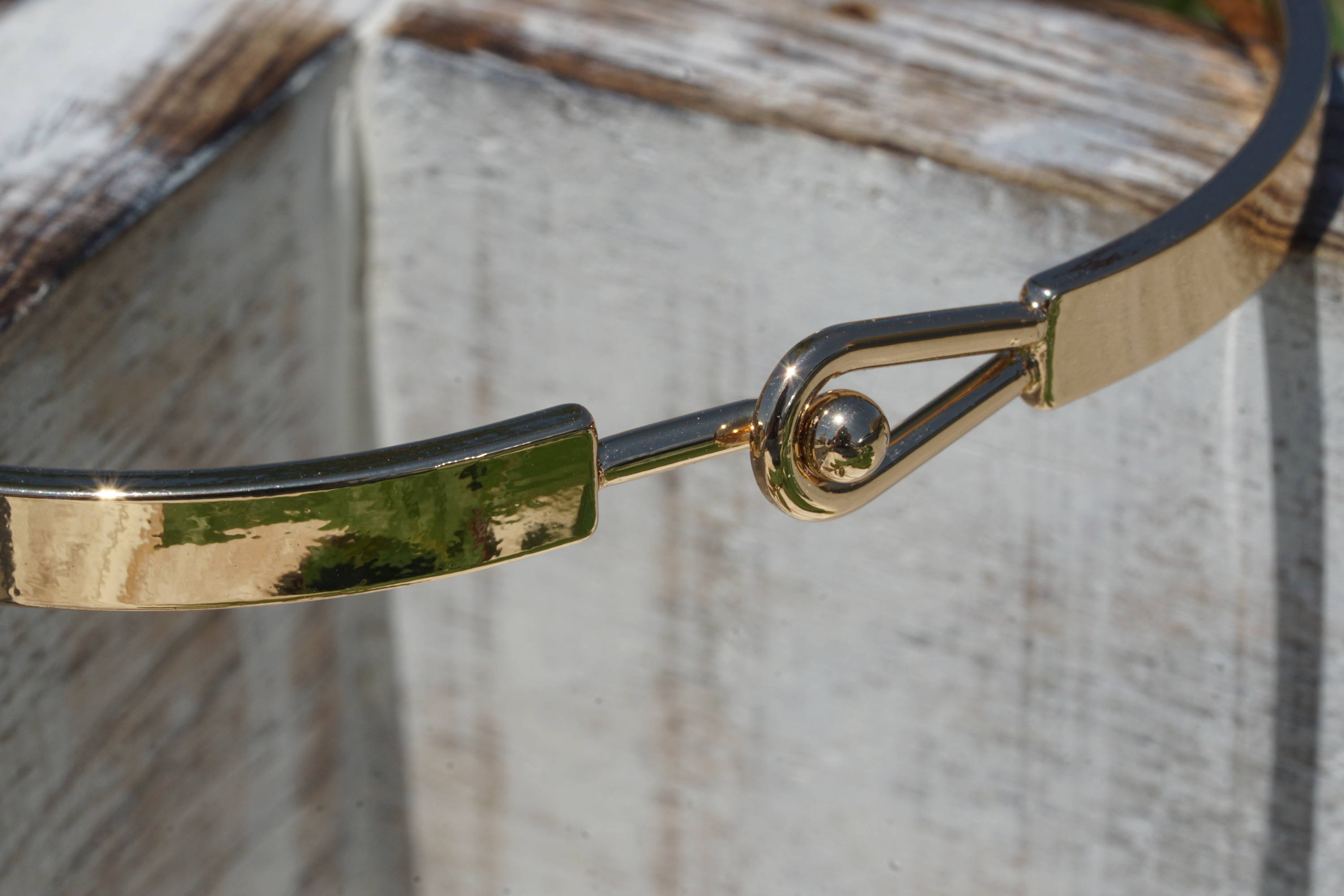 ---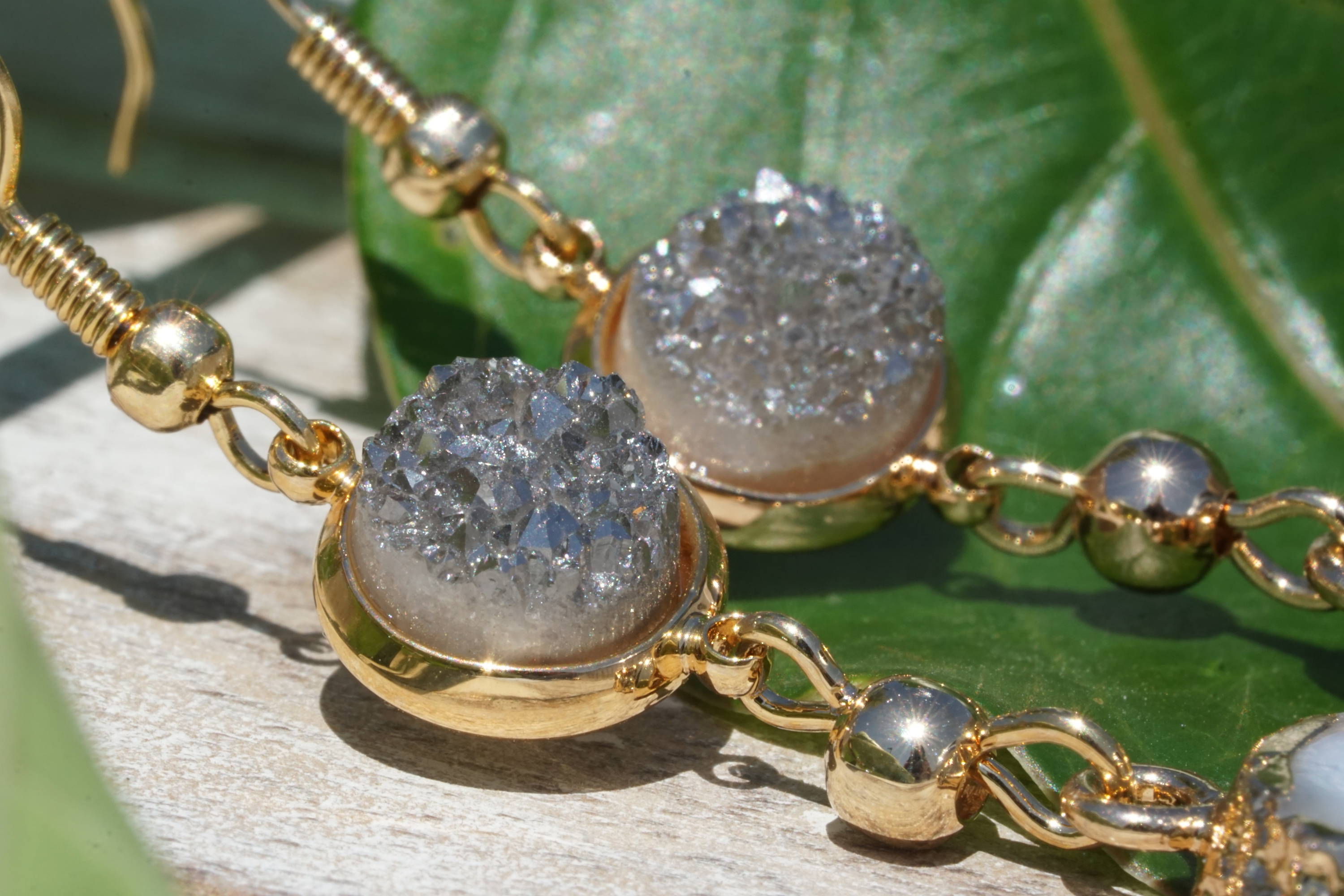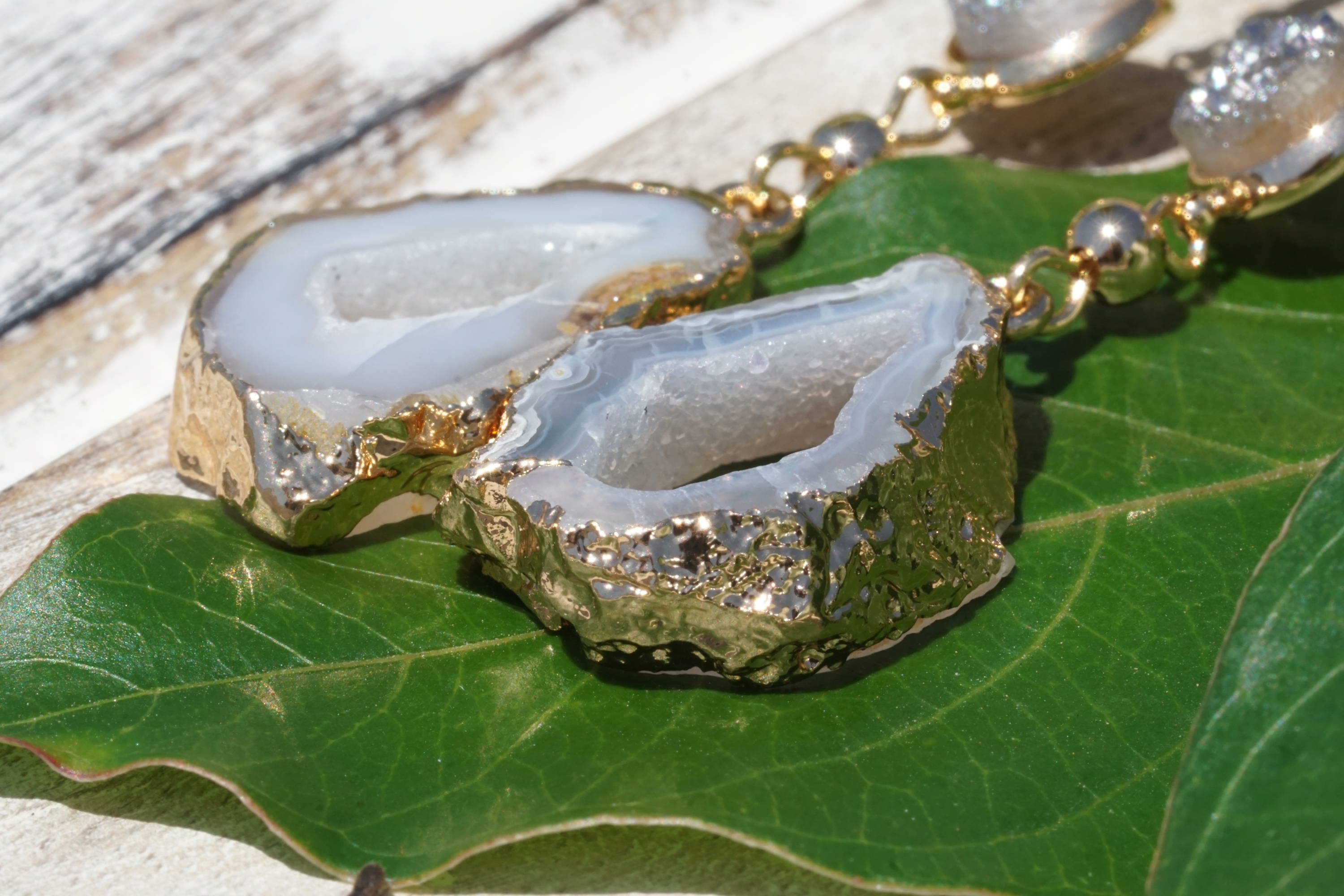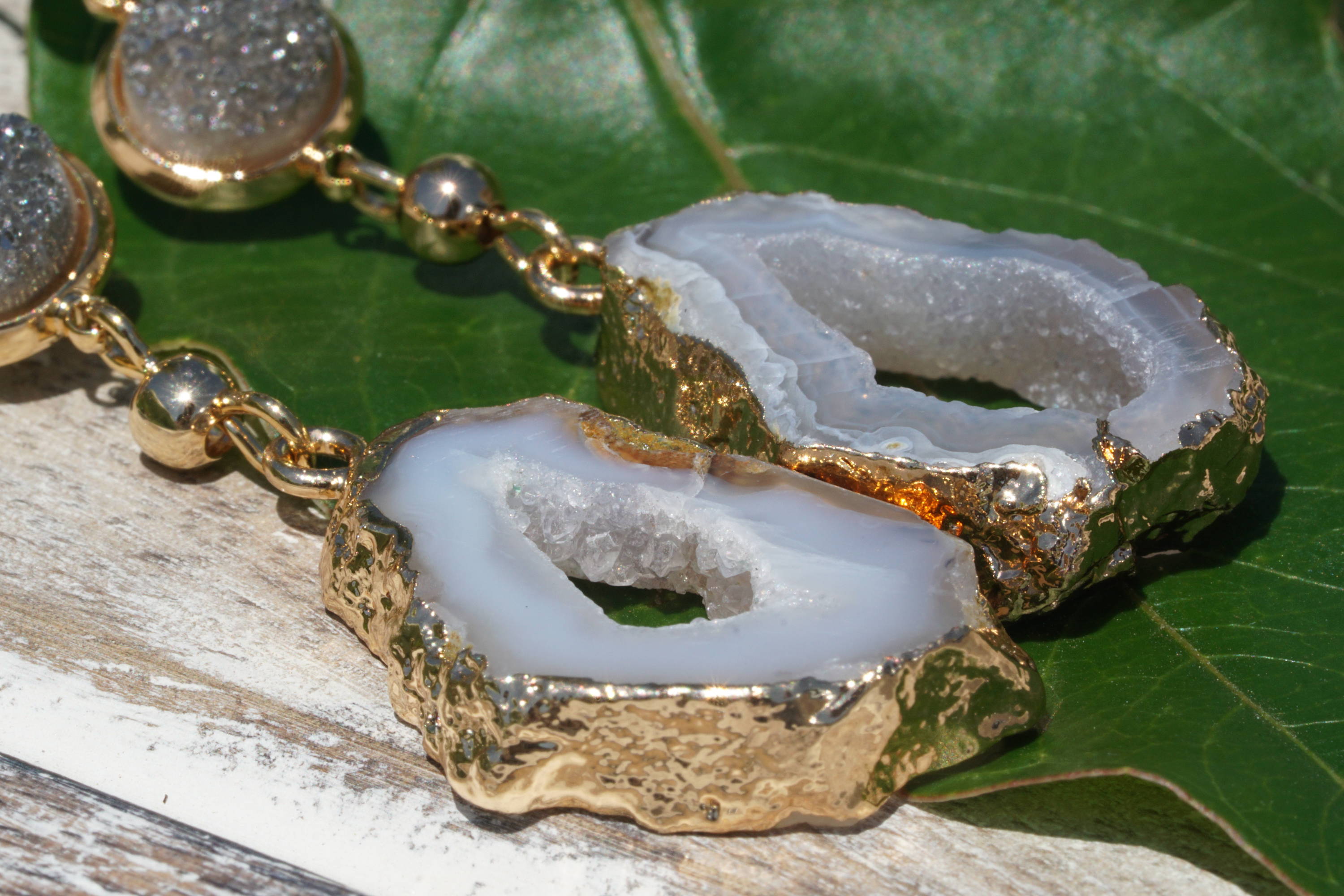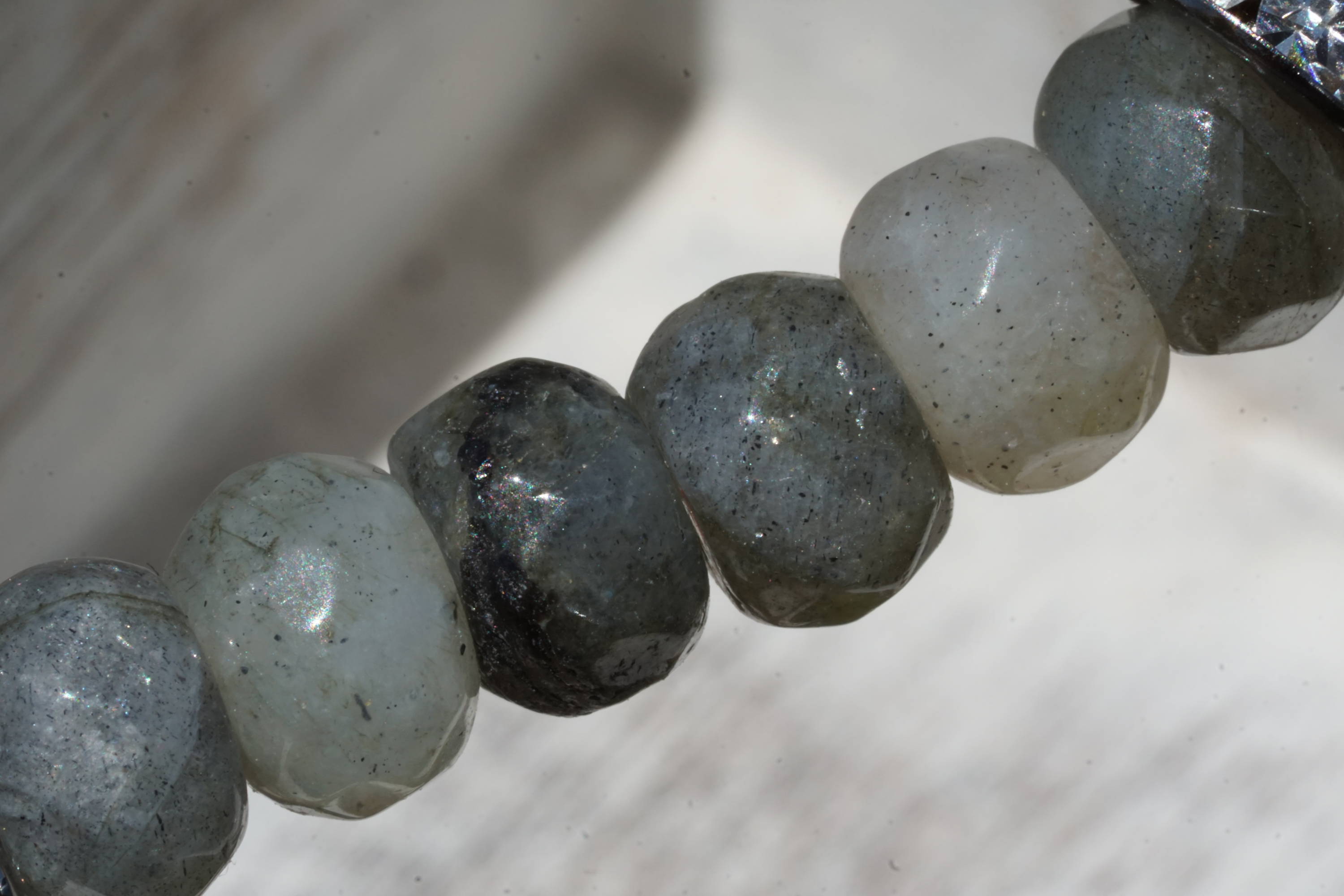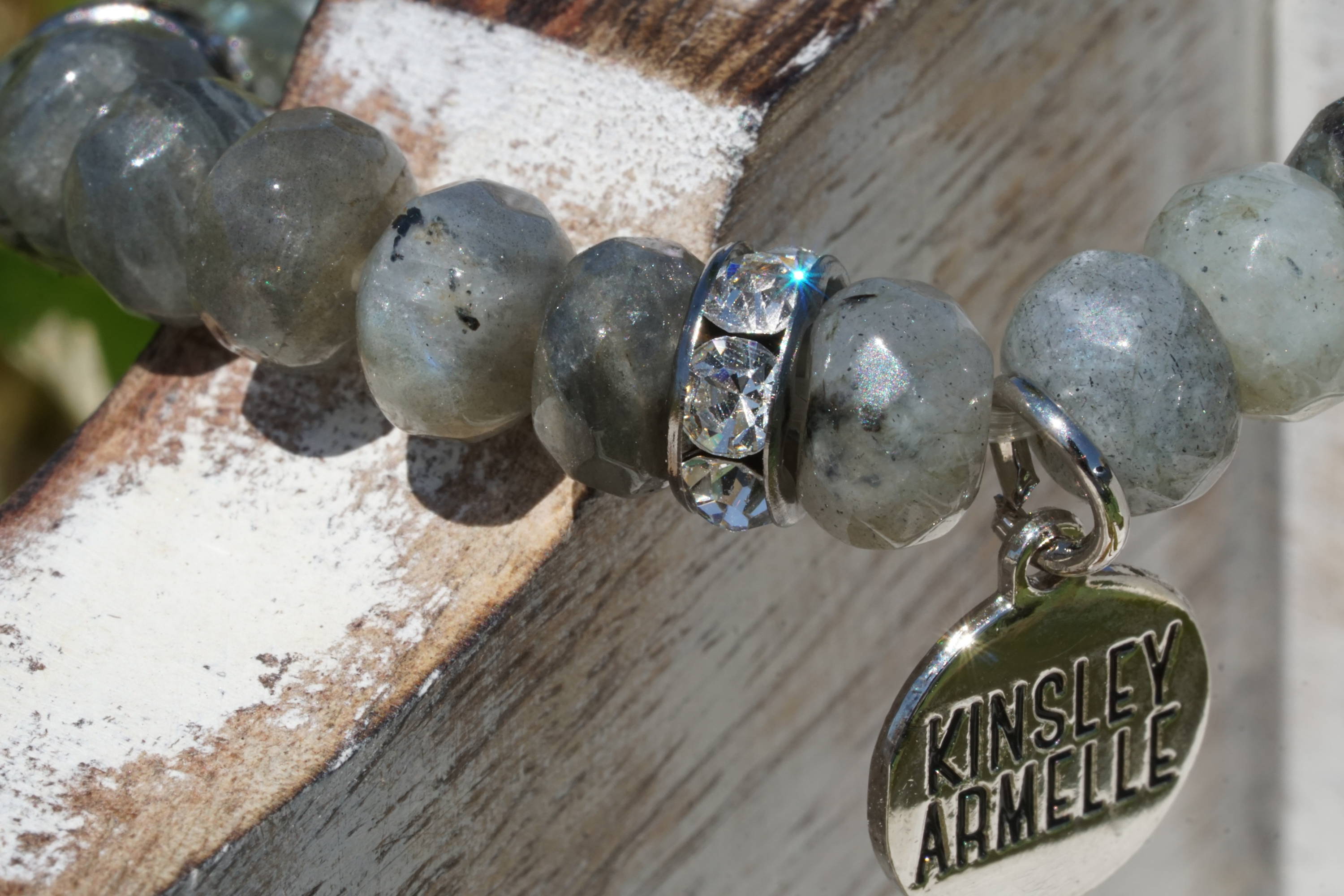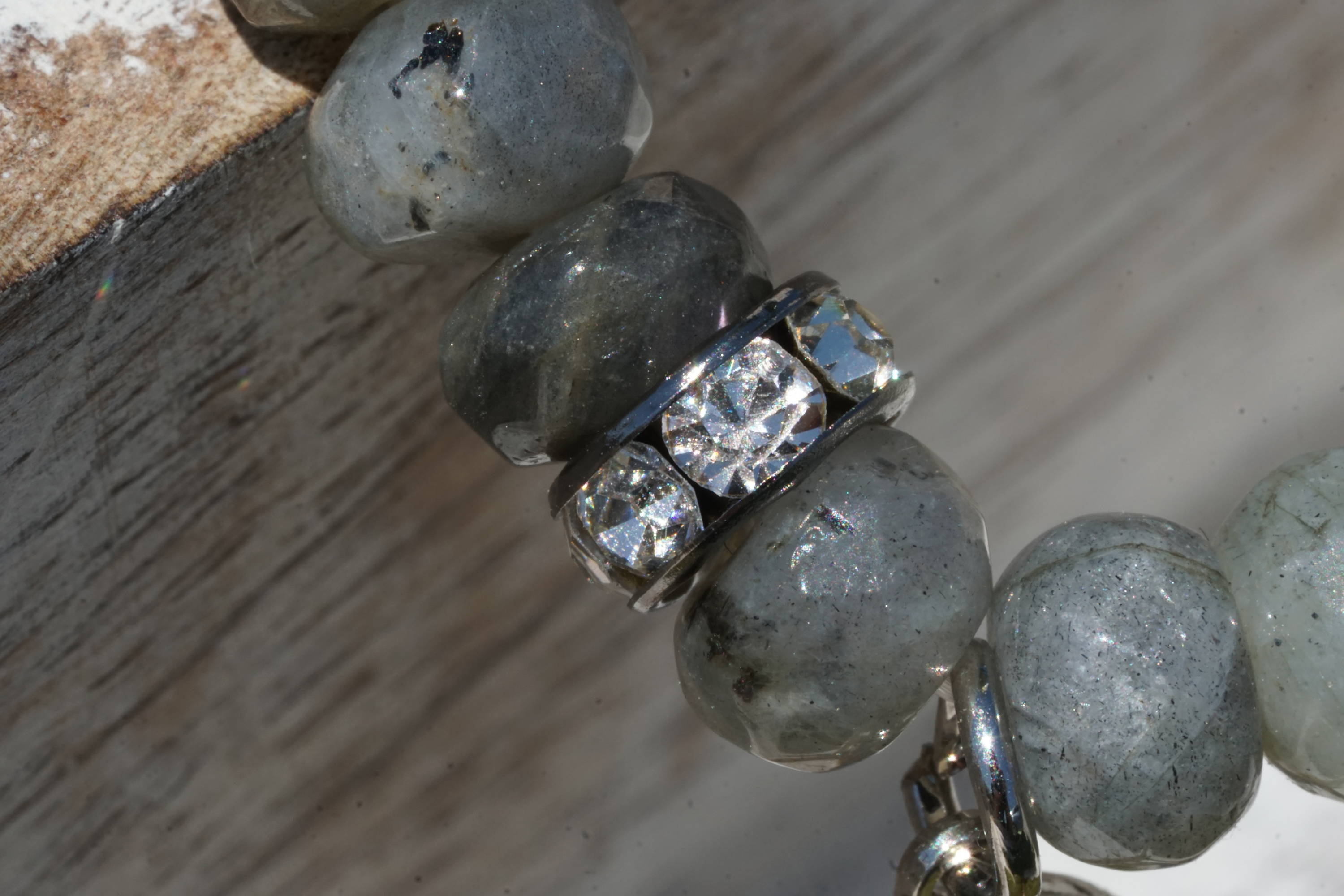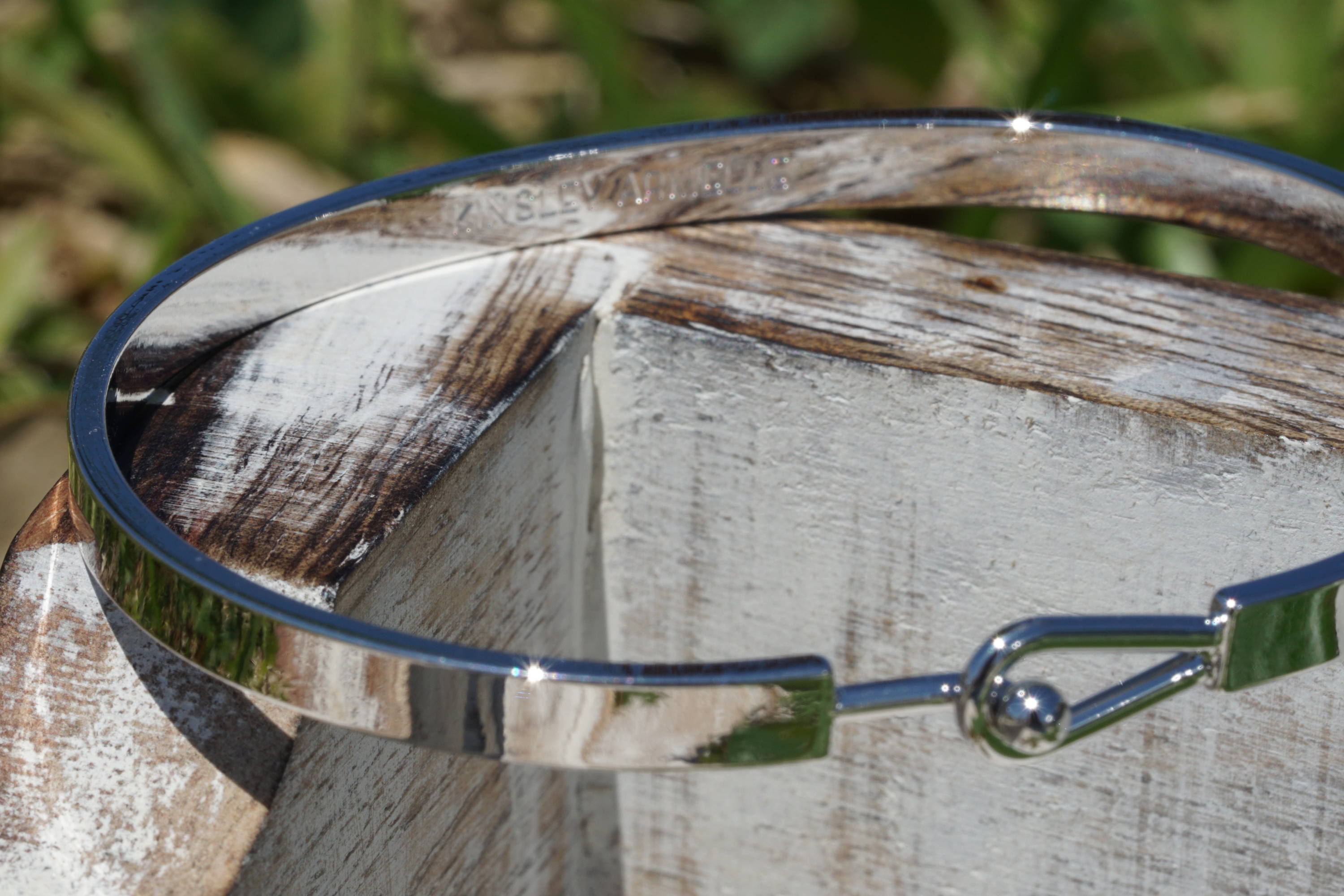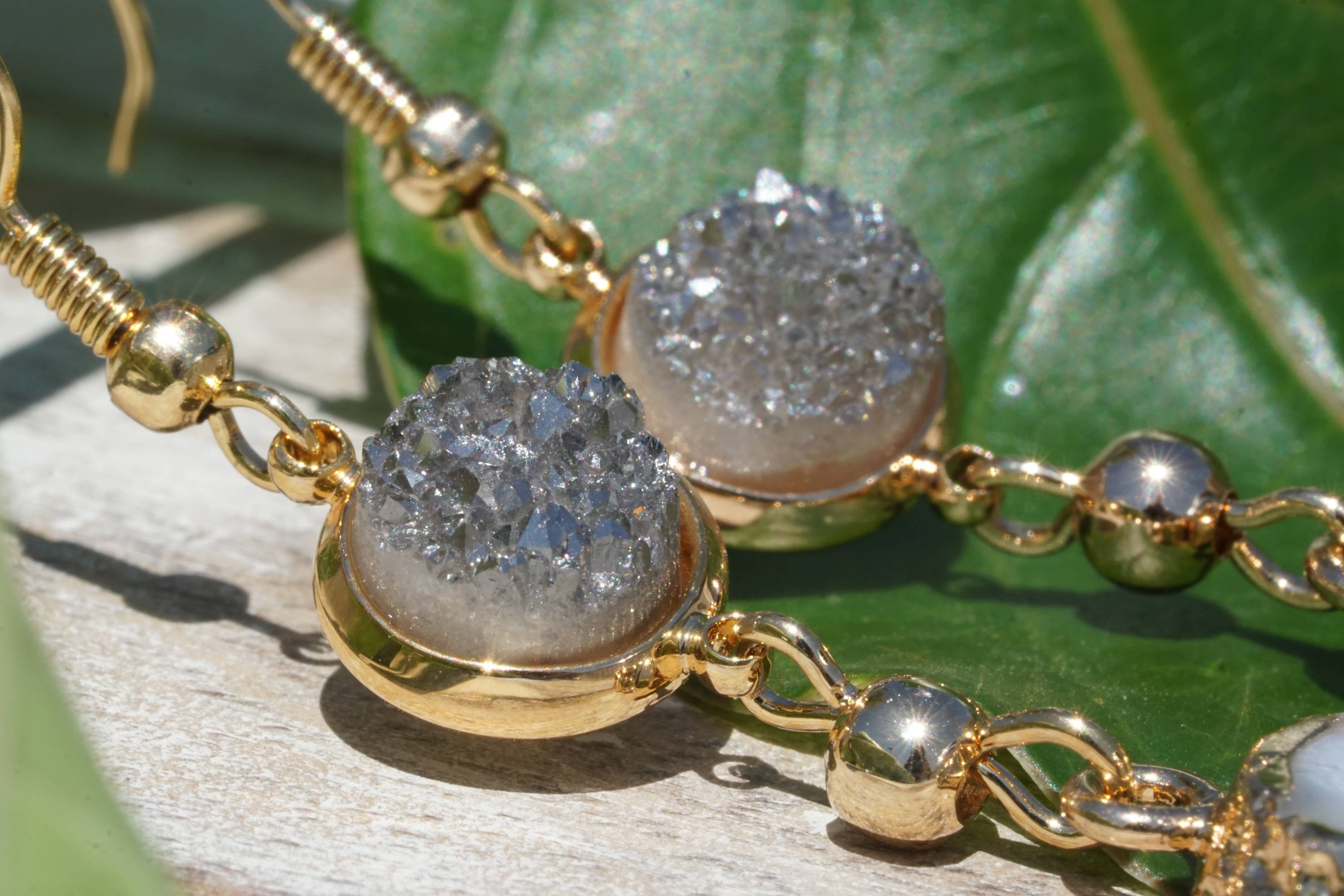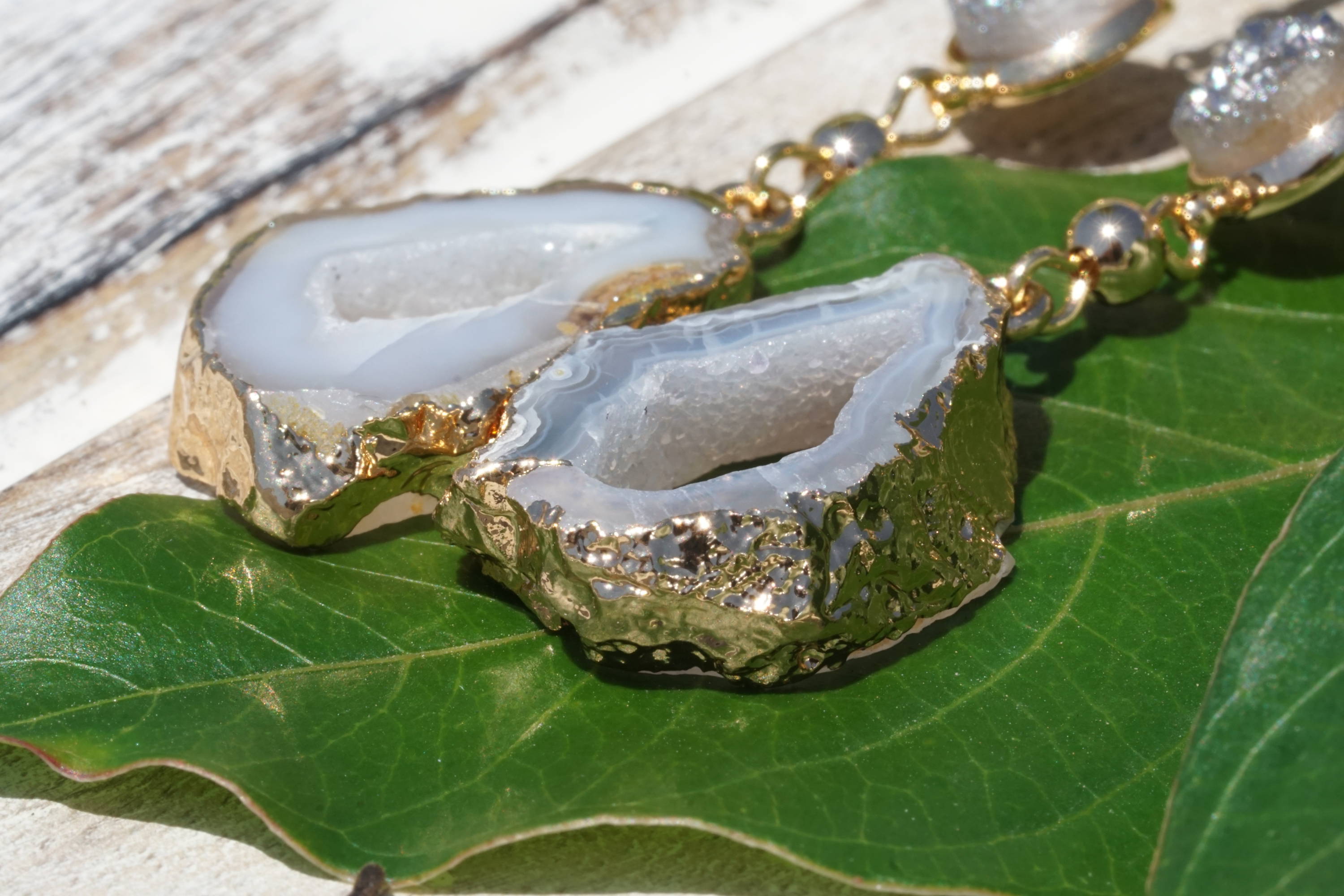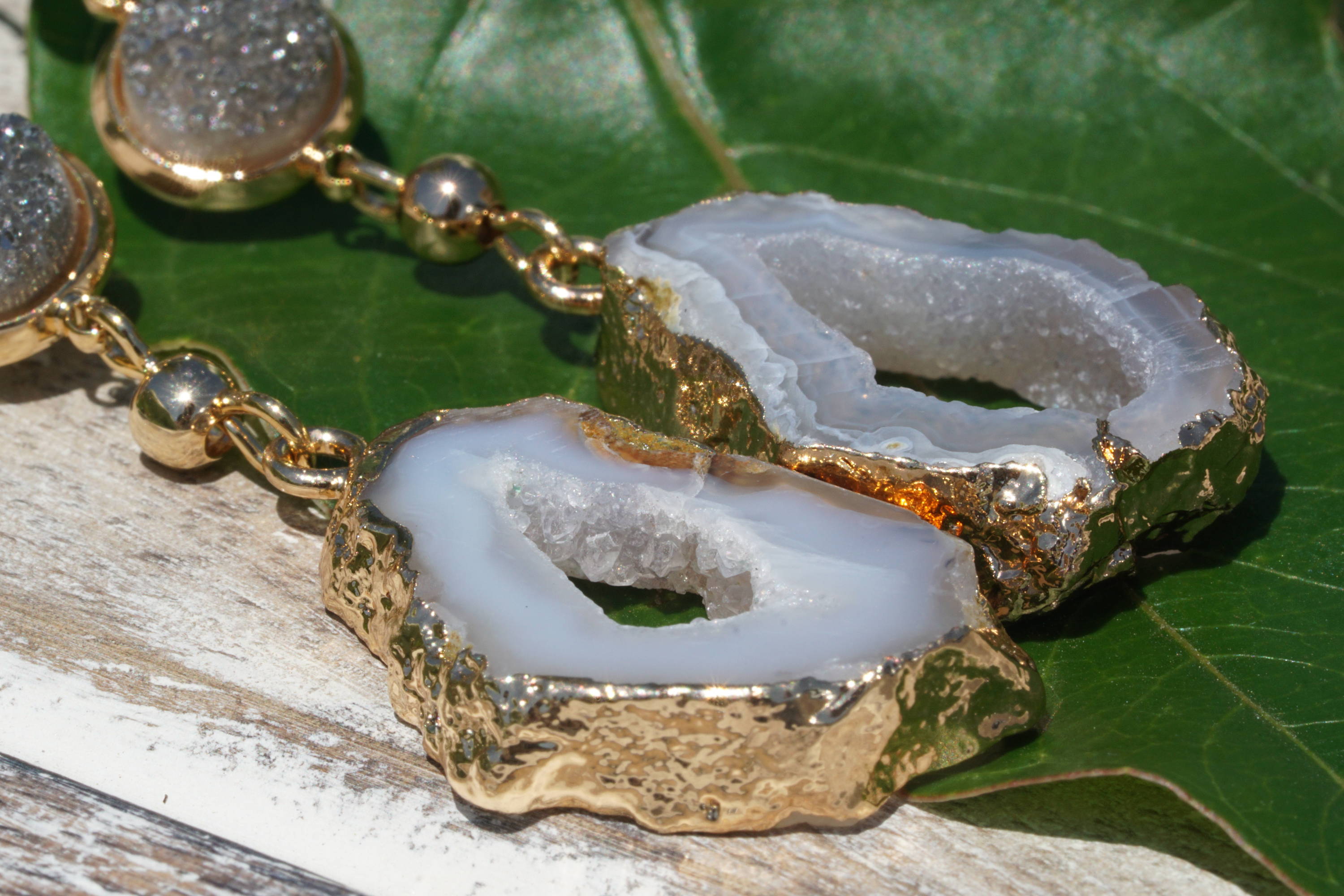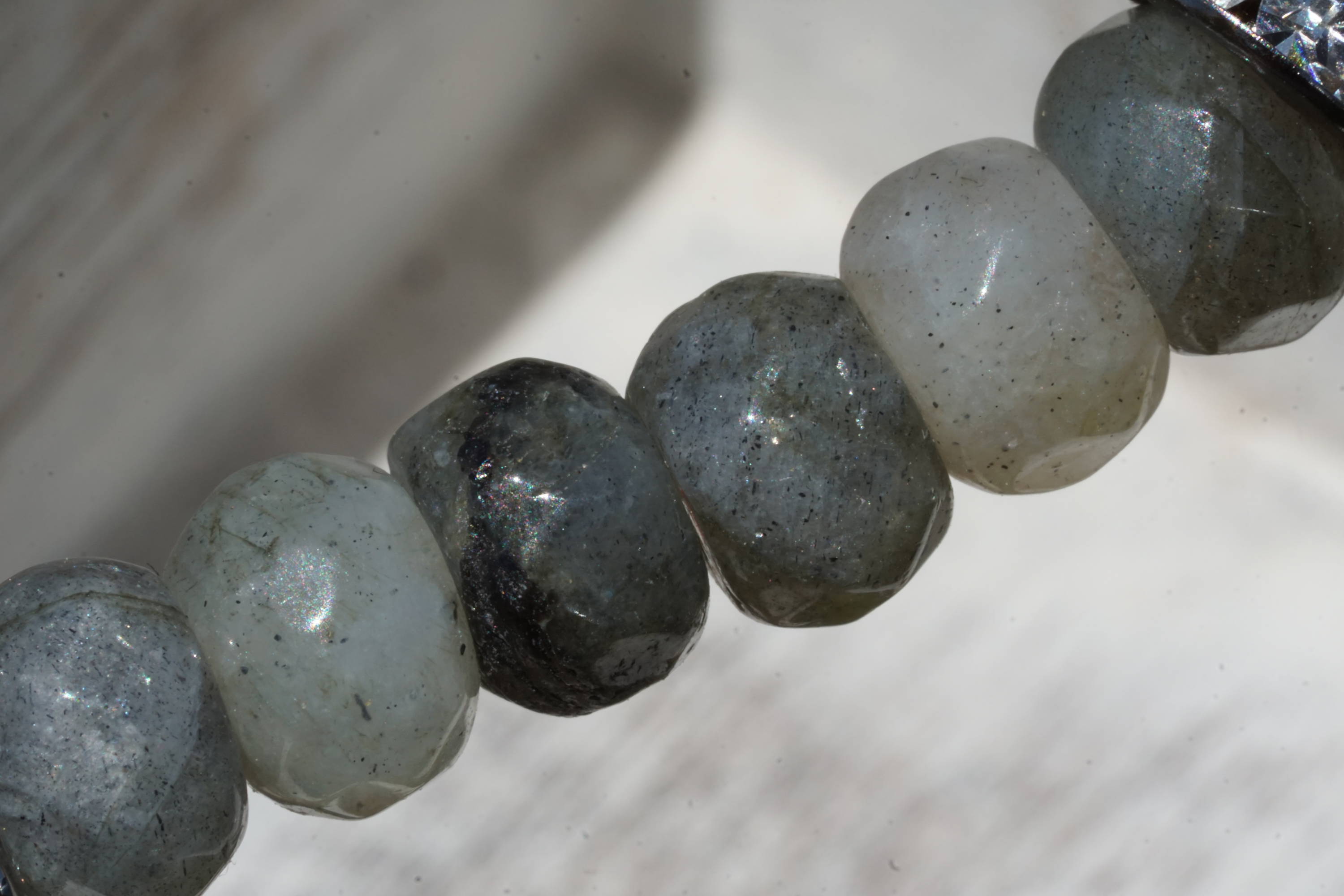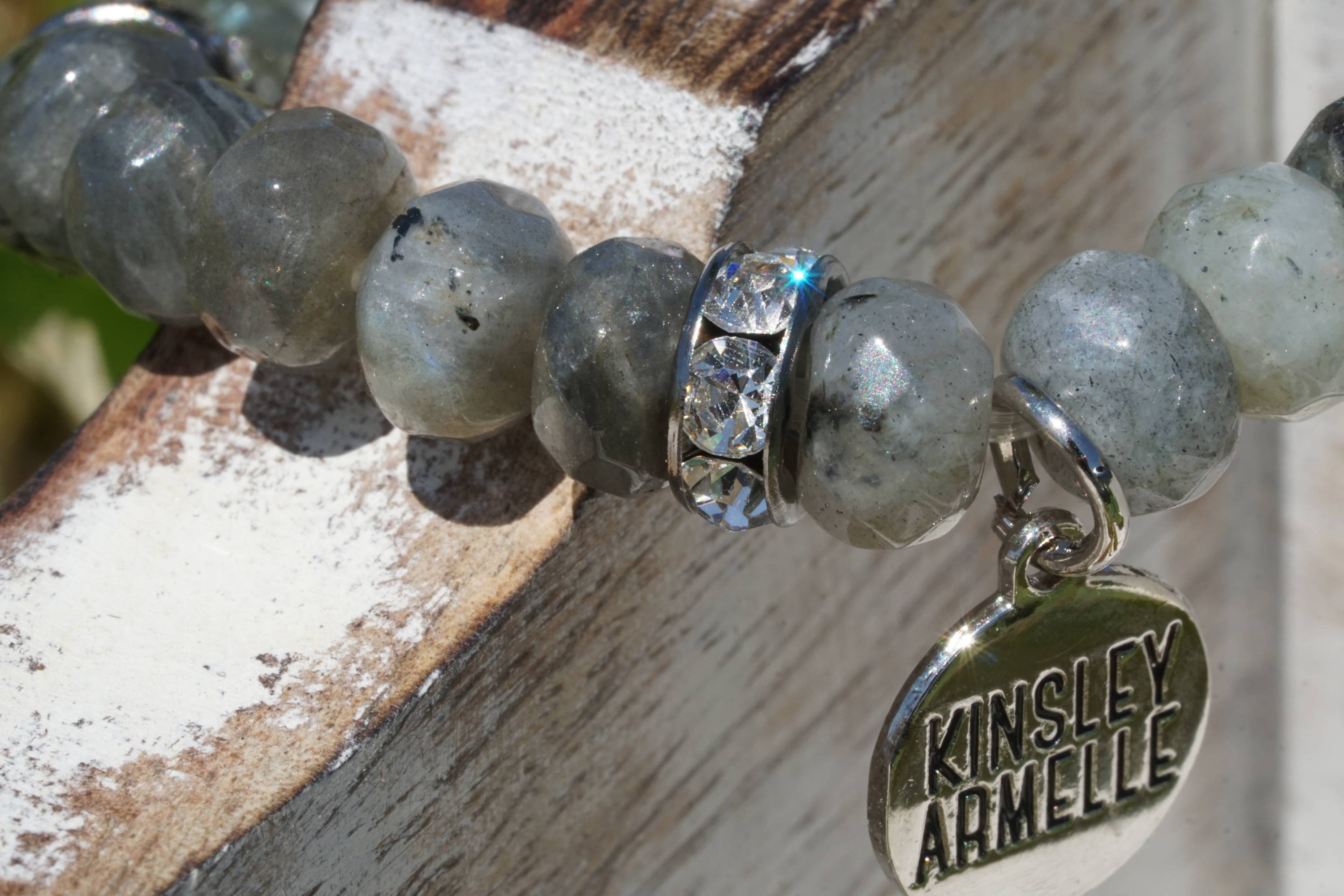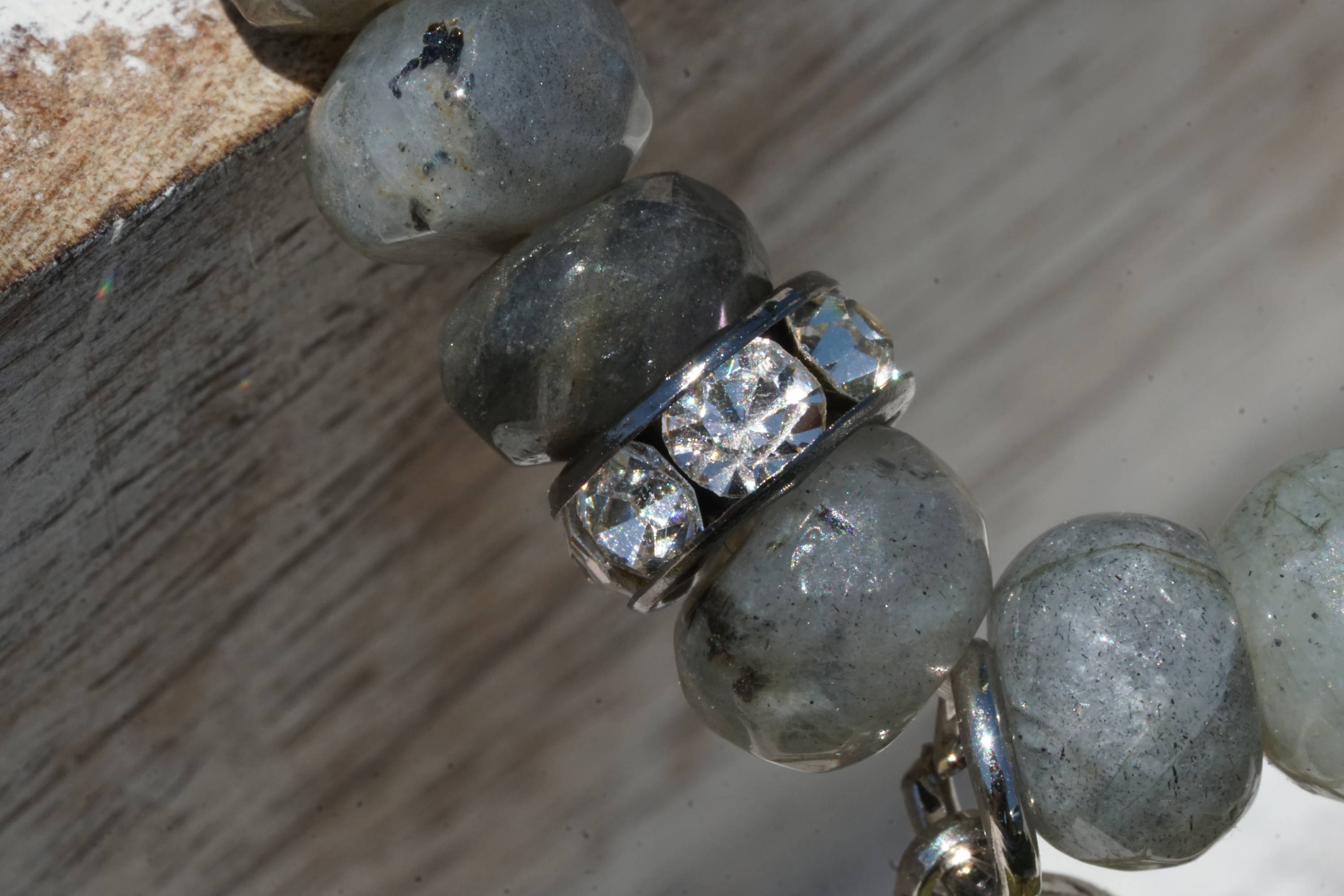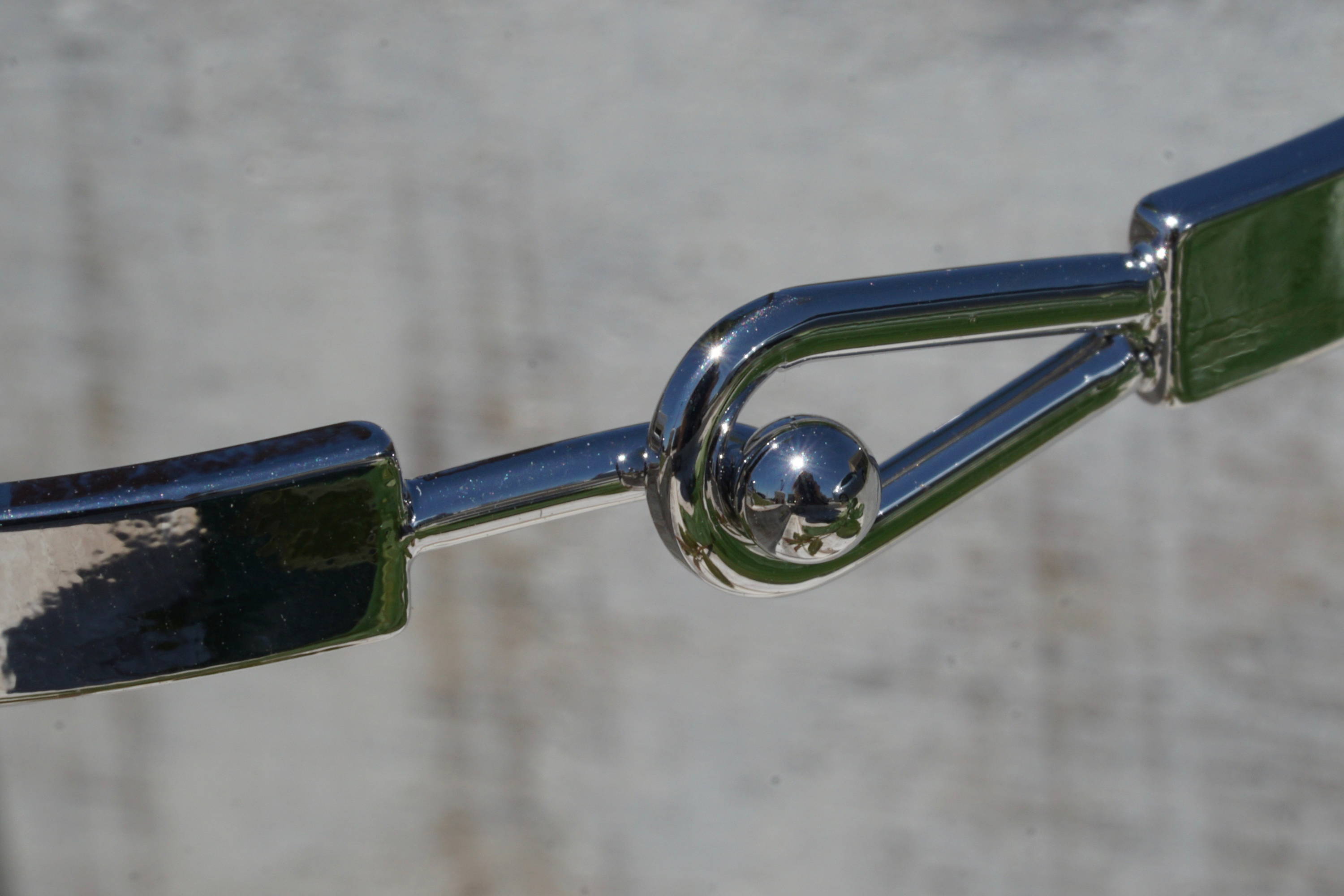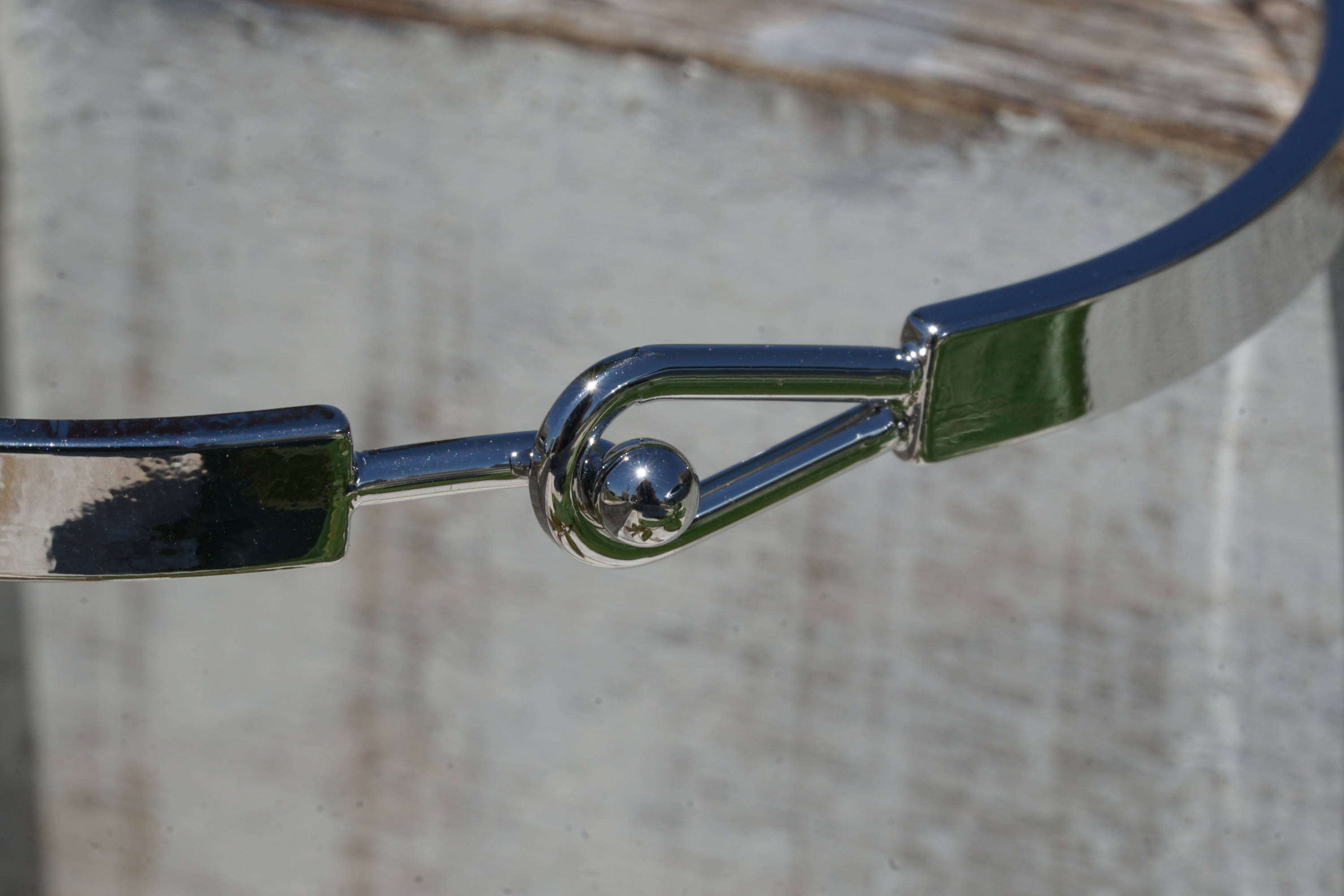 ---
So what are you waiting for?
Add the 2018-04 April Klub KA Stack to your collection today ...
Your Choice: Gold or Silver!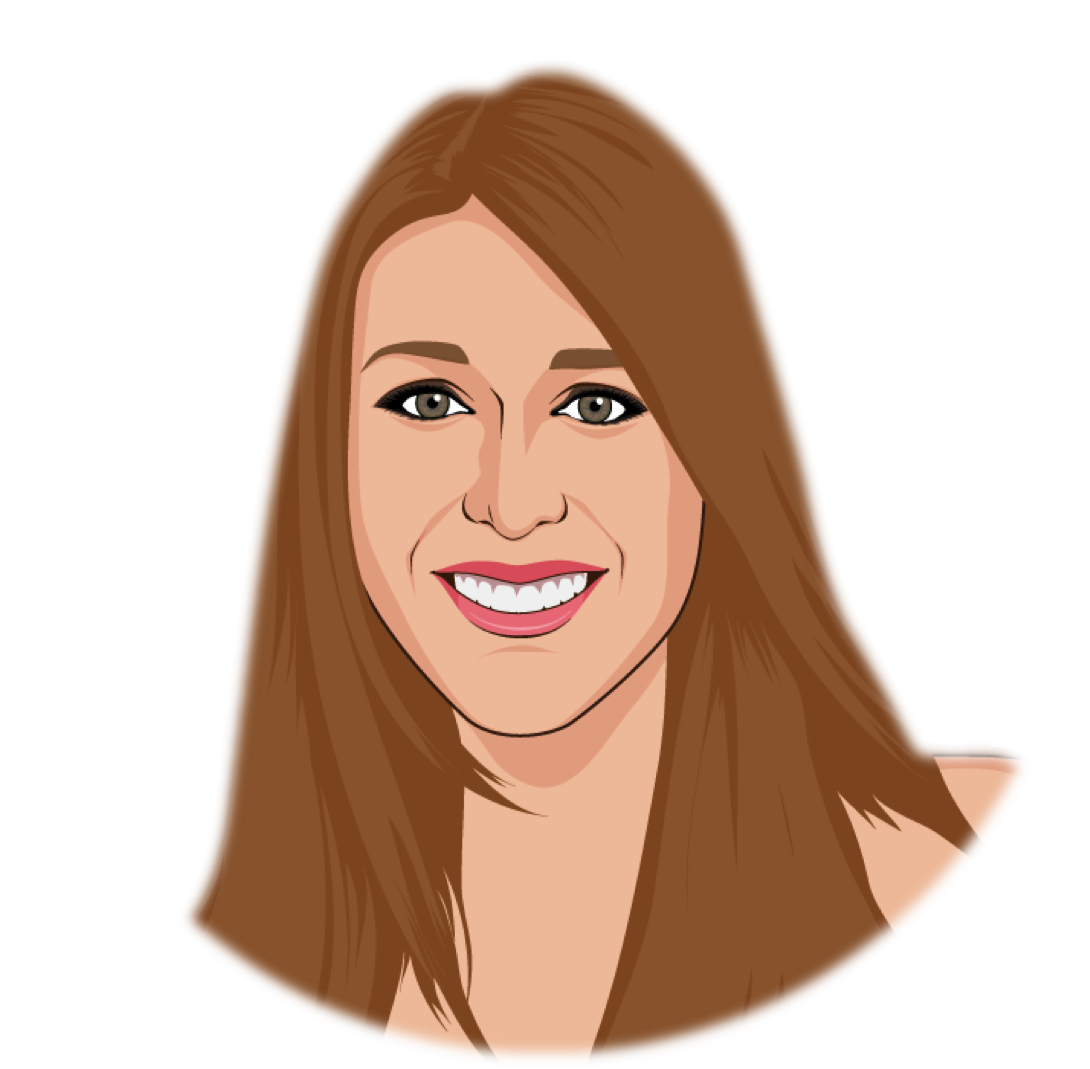 With over 10 years of experience in the fashion accessories and jewelry industry, Leslie has great attention to detail of what makes a product and brand truly unique. With this knowledge, she advocates for Kinsley Armelle to strengthen brand presence and provide transparency so that customers have a better understanding of why KA products, materials, and customer service are truly extraordinary.