Who are our featured team members?
Every week, here at Kinsley Armelle, we would like to highlight a team member. Team members include our Corporate Team, Brand Ambassadors, Brand Influencers, and Boutiques featuring Kinsley Armelle Designs. 
Why would You be interested?
We are positive that our KA Team is what makes our company so unique. Our corporate office is in Spring, Texas but we have retail partners and Brand Ambassadors around the world. Stay tuned to see a featured team member near you!
can i request to be featured?
If you would like to be considered as a featured team member, please email us at hello@kinsleyarmelle.com. Our KA Team means the world to us and we want to share how amazing you are!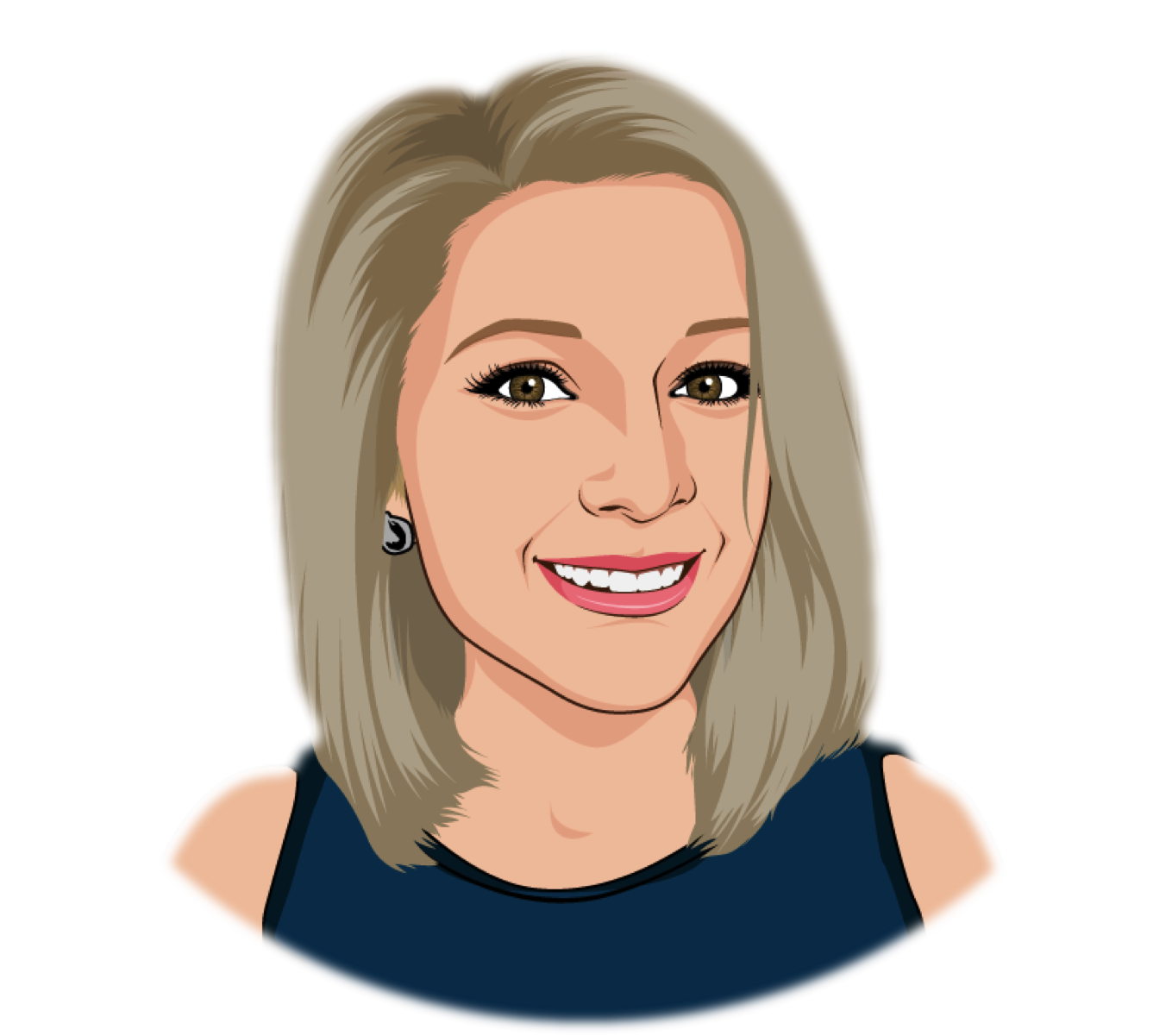 Crystal
Founder, Creative Director
As the Founder and Creative Director for Kinsley Armelle, Crystal is constantly seeking ways to improve designs and stay up to date with industry trends. More so, she strives to strengthen customer relationships by cultivating a team environment that understands the importance of ensuring every KA customer is happy with their purchase.
With a customer support team dedicated to quality service; she insists every women should be confident purchasing and having Kinsley Armelle in their collection. She is on a mission to prove KA designs are the best quality and price point in the industry.