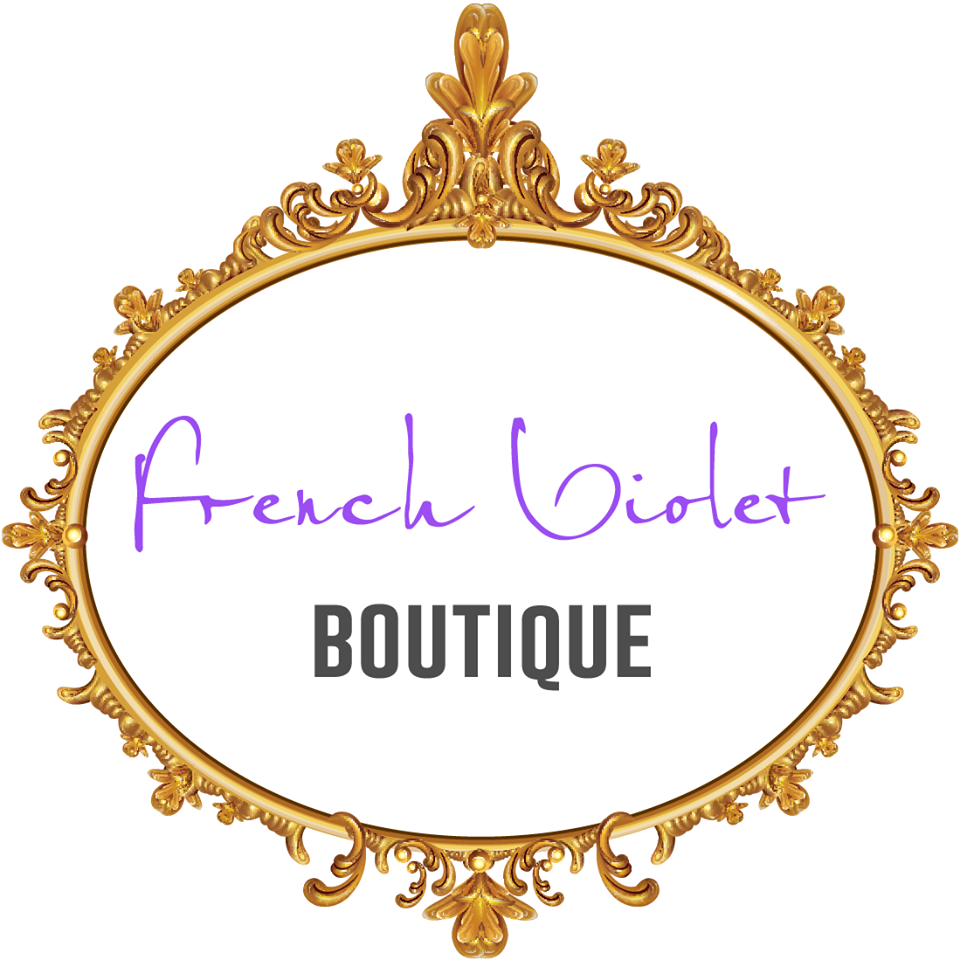 Official Kinsley Armelle Retailer
French Violet Boutique opened their Spring, Texas storefront on November 28, 2017 with the hopes of curating unique and affordable clothing for women of all ages. They carry women's clothing, shoes and accessories. Locals describe French Violet as 'Urban Chic with a Pop of Funk'.
We asked Earlene (French Violet Owner) some questions
And here is what she had to say ...
Tell us about French Violet Boutique ...
"My goal is for French Violet to be a fun, local boutique with great service, offering pieces that are classic with a pop of funk. I love that many of my customers come with friends and sit for a bit and hang out! For those that are not local we are excited that most of our inventory is available online as well."
"I started French Violet in 2013 doing pop-up shops, featuring handmade jewelry. Over the years I evolved and decided to open my first store front in November 2018. We carry women's clothing, shoes, and accessories. I work really hard to find styles and brands that are unique to our area. A customer once described our store as "urban chic with a pop of funk", which I think is perfect!"
"Our main mission is for every customer to have a positive experience at French Violet Boutique. We love helping our customers find the perfect outfit that may take them out of their box (comfort zone) all while doing it at an affordable price."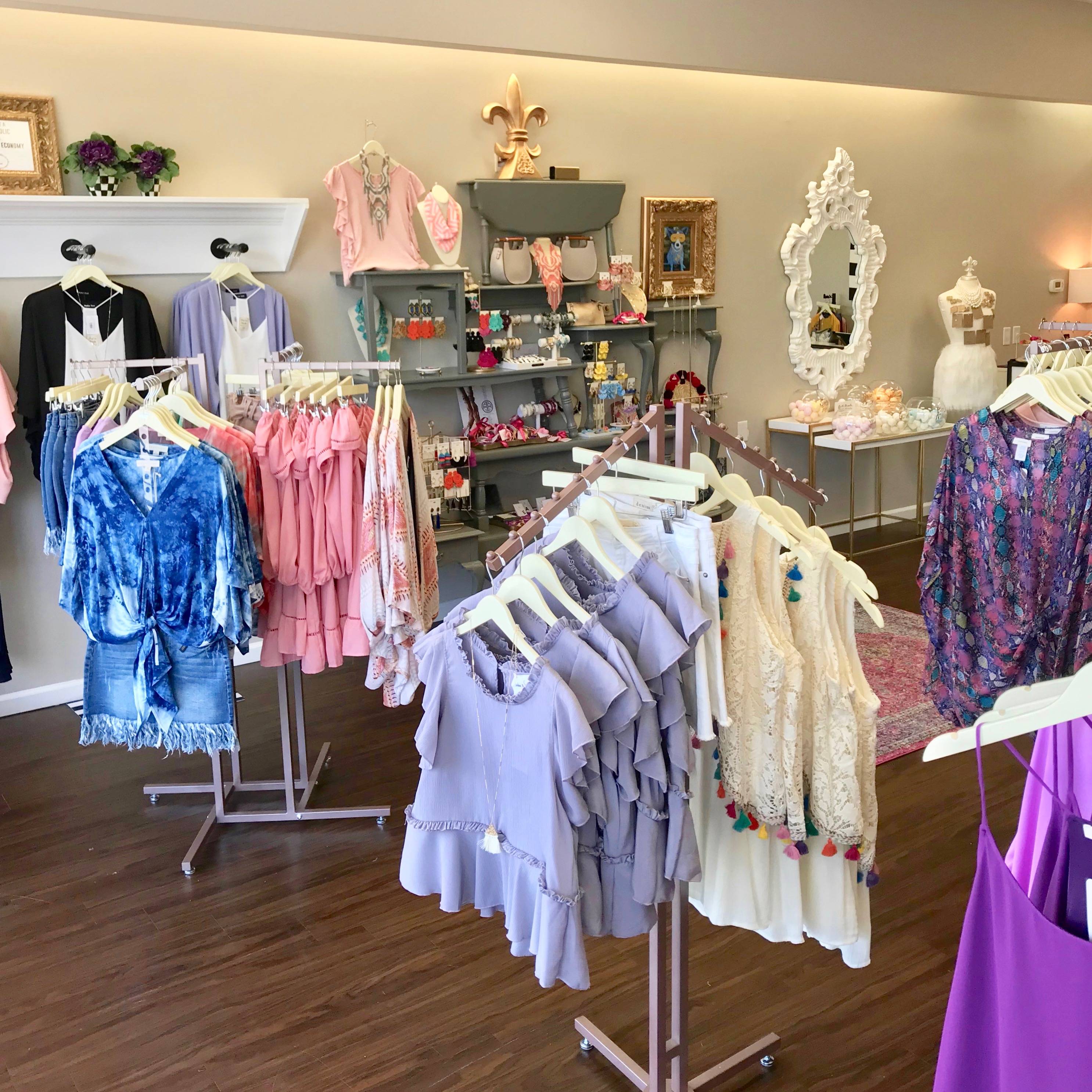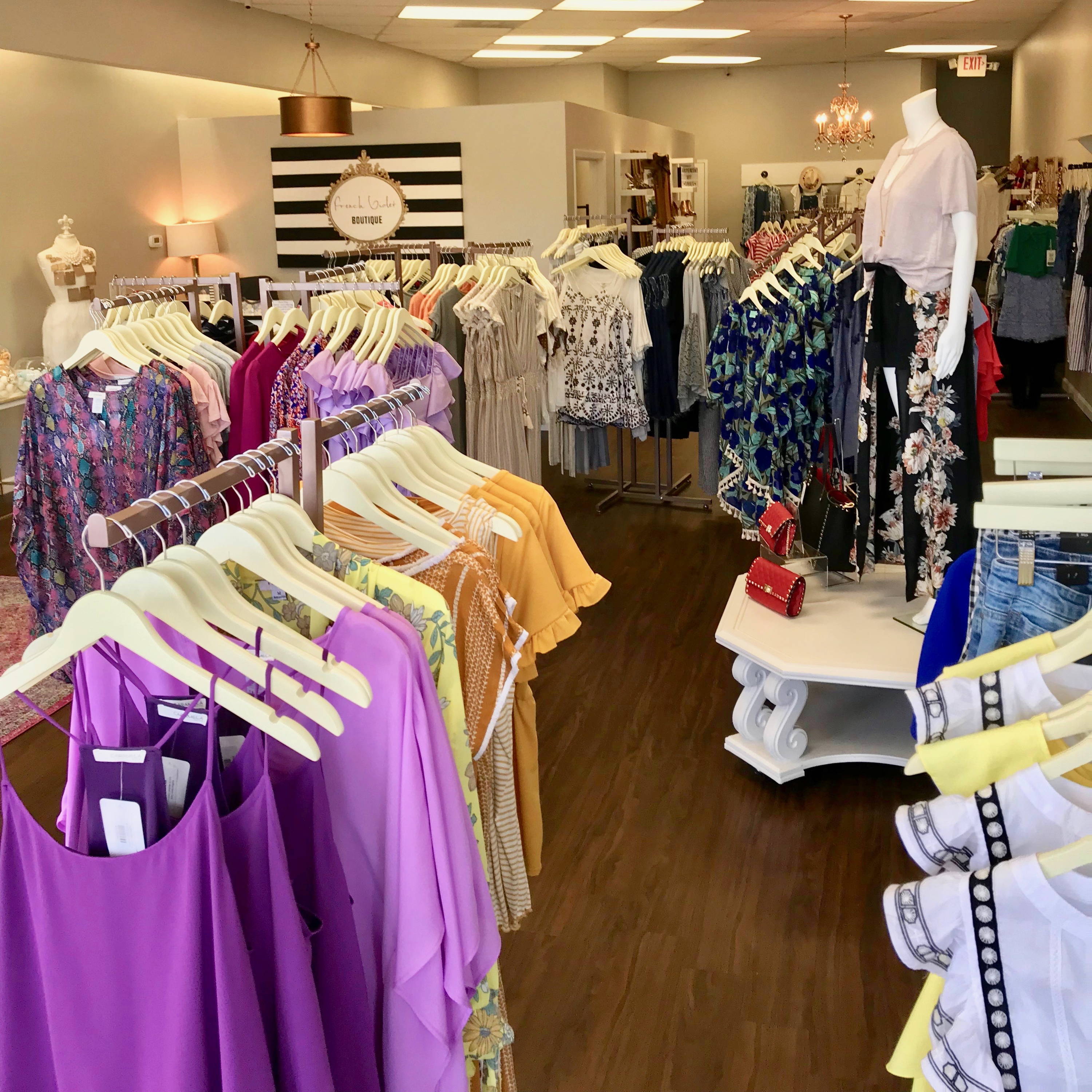 Why did you decide to carry KA Designs in your Boutique?
"We found Kinsley Armelle on Instagram and felt like it was the next big trend! The pieces are fun and well-made. Customers really love how you can buy one or two pieces and buy more later to keep building on your 'stack'. We can't keep it on the shelves very long!"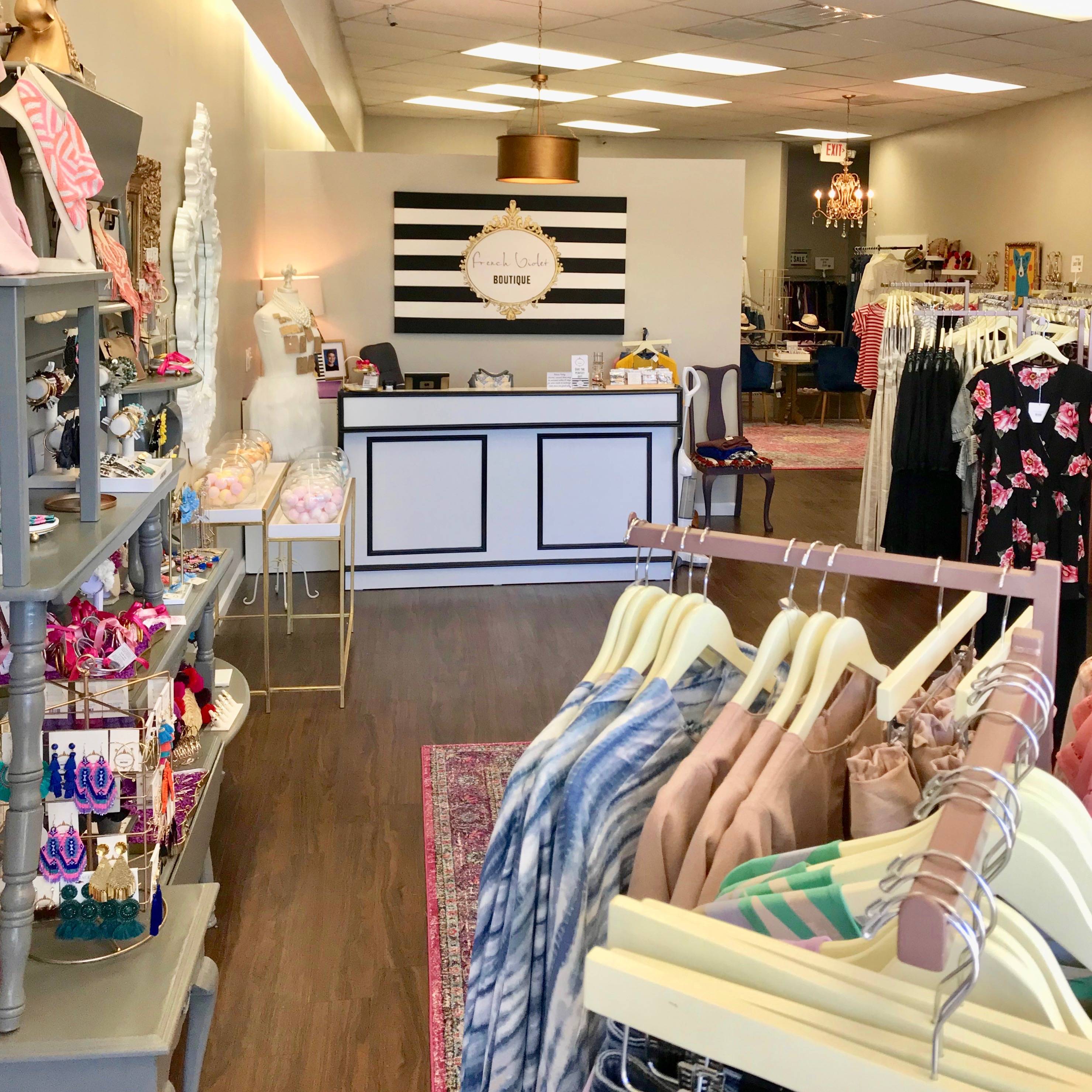 How can I shop french violet?
French Violet is located in Spring, Texas (home of Kinsley Armelle), you can visit their store front ...
8312 Louette Road, Suite D | Spring, Texas 77379
Reach them via phone @832-953-2467
or find them online ...
 @shopfrenchviolet | French Violet | @shopfrenchviolet
Shop Some of French Violet's Favorite KA Designs ...