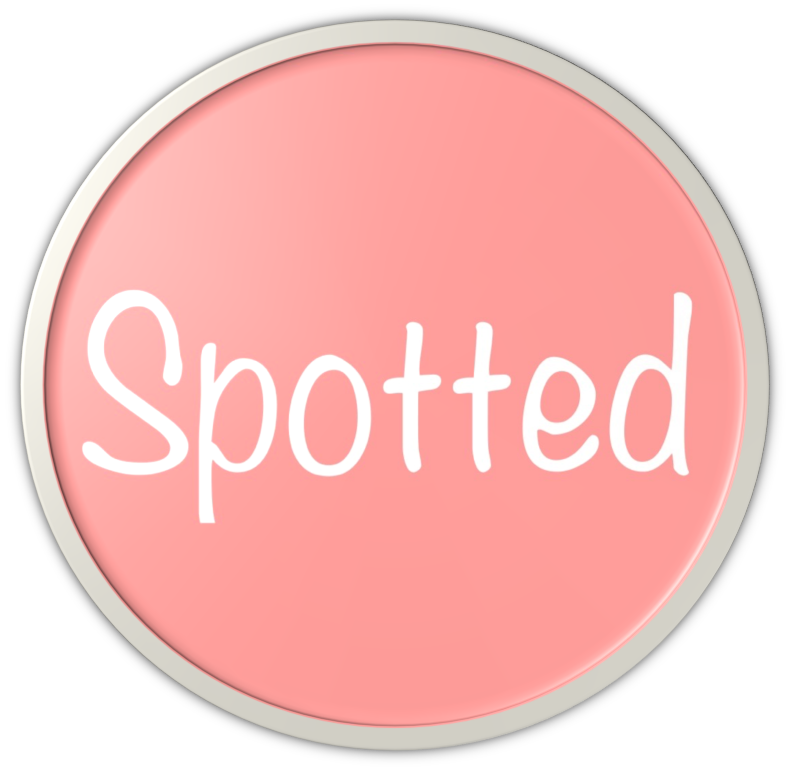 KA Designs SPOTTED on some of the most stylish TRENDSETTERS of the season ...
Kristina, creator of Freckles and Cocoa, is a fashion, beauty and lifestyle blogger. Kristina is based in Houston, Texas and we LOVE her style!

Check out Kristina's Fashion & Lifestyle Diary, Freckles and Cocoa & browse her insta @frecklesandcocoa for her latest looks!
Shop Kristina's Picks
Rebecca, is a fashion & lifestyle blogger raised in Baton Rouge, Louisiana but currently resides in San Diego, California. We cannot get enough of her adorable looks!

Check out Rebecca's blog, Rebecca Jaqueline & browse her insta @rebeccacary for her style inspo!
Hunter is a blogger & content creator for mens fashion, travel and fitness. He works with some of the TOP menswear brands in the industry.

See his latest shenangians via his blog, HunterVought.com. Need some inspo for menswear? Check out his insta dedicated to outfit ideas for men @VoTrends
Shop Hunter's Picks
Rashee, is a multilingual marketing specialist and blogger for MrsGuptaSquared. Her blogs include advice on cooking, beauty, fashion and marriage.

Rashee also owns her own accessories business, MGS Accessories.
We really admire her 'go-getter' approach to life.

Check out Rashee's blog, MrsGuptaSquared
& browse her insta @mrsguptasquared for her latest tips & tricks!
Shop Rashee's Picks
Jewel is a style and beauty blogger based in Minneapolis. Her blog, Style Optimist is a personal style, lifestyle, and natural hair blog that caters to millennial women.

Jewel blogs with the hopes to inspire women to embrace their personal style with confidence and authenticity because she believes in living your best life.

We cannot get enough of her optimisim! Check out her blog, Style Optimist, for inspiration & her insta @styleoptimist for her latest styles and adventures!
Shop Jewel's Picks
Do you have a Fashion or Lifestyle blog? Interested in collaborating with Kinsley Armelle Designs?

Contact us at influencers@kinsleyarmelle.com