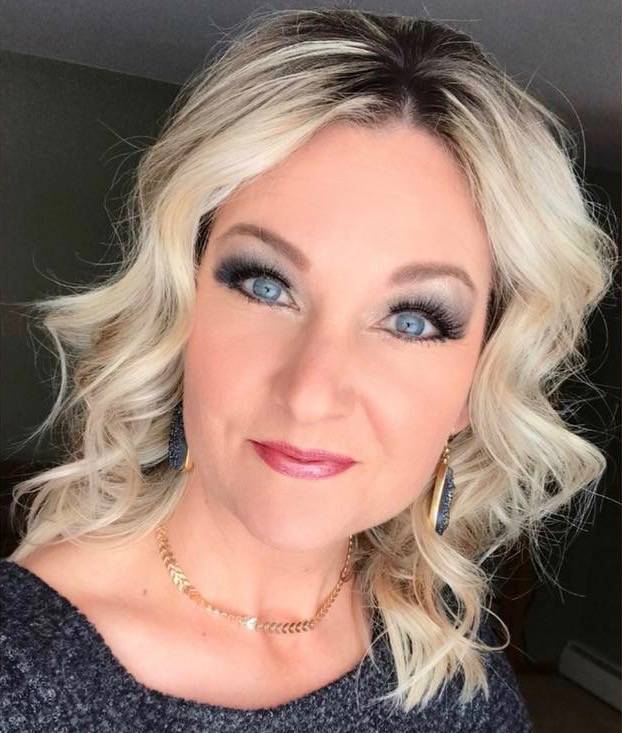 Lacey
Brand Ambassador
Lacey is a native Kansan. Originally from Chapman, works in Manhattan, and lives in Rural Clay Center, Kansas. Lacey is a dedicated wife and mom and has been a KA Brand Ambassador since April 2017. Her family is her #1 passion. She attended Kansas State where she met her husband and they have been together ever since; 13 years together and 9 years married. They have a 4 year old son who loves tractors and anything farming. Lacey, herself, was even a horse wrangler at 4-H camp and once wanted to start her own trail riding business. She is a true country girl! Her family also consists of a spunky mixed breed (Australian Shepherd/Border Collie) named Rocky! She currently works as an Insurance Agent Assistant on the weekdays, but in addition to being a loving wife and working mom; Lacey is a Style Influencer. She loves everything country/western and considers her style to be very eclectic. One day she is in jeans and boots and the next, a skirt and sparkles. One thing that all her styles share, a western flair!
---
We asked Lacey some questions and
here is what she had to say...
What Do You Love about Kinsley Armelle Designs?
"I love mixing KA with all my different outfits. The designs are so versatile and the combinations are endless. I can always find something to mix and match with any style I dream up!"
Why did you decide to become a KA Brand Ambassador?
"I loved the designs and I was going to purchase the jewelry anyway. I figured, why not support a brand I love, share it, give my friends and family a discount AND get paid? You can't beat getting a discount on jewelry you were going to purchase anyway, right?!"
---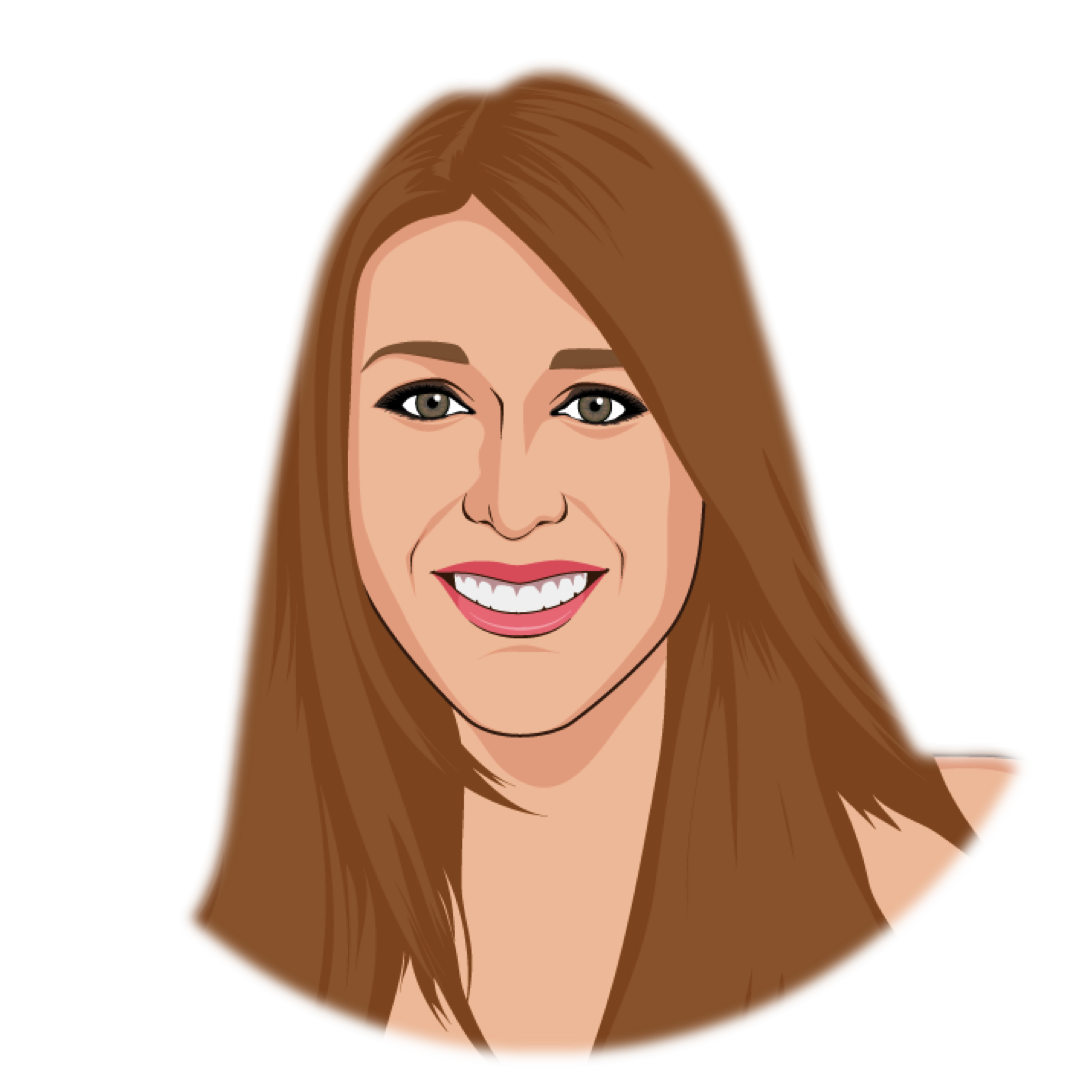 Leslie
Brand Strategist
With over 10 years of experience in the fashion accessories and jewelry industry, Leslie has great attention to detail of what makes a product and brand truly unique. With this knowledge, she advocates for Kinsley Armelle to strengthen brand presence and provide transparency so that customers have a better understanding of why KA products, materials, and customer service are truly extraordinary.