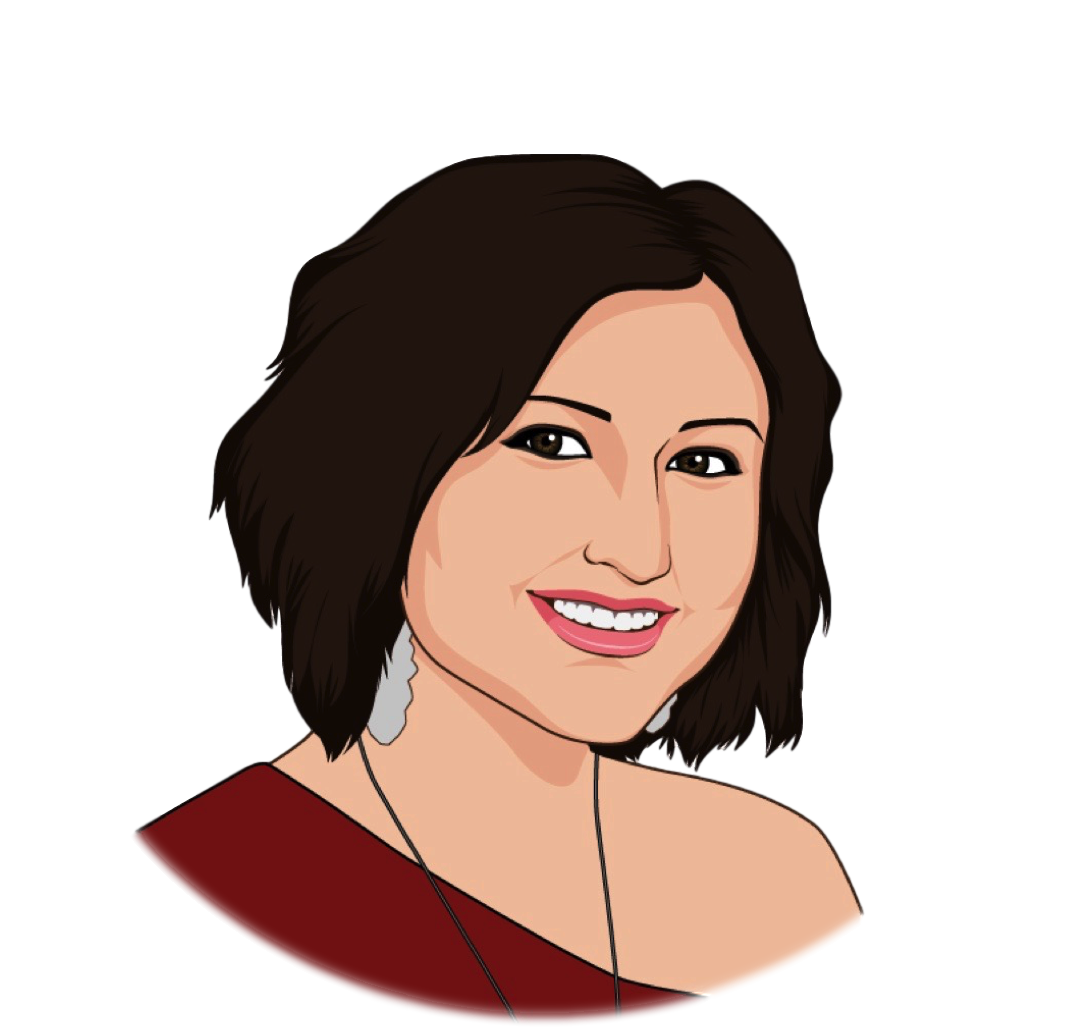 Katrina


Wholesale Account Manager
Katrina is originally from Boston, Massachusetts, but has lived in Texas since 2006. She currently attends Lone Star College where she is working towards her Associate of Applied Science Degree in Business Administration with a specialization in Business Management. Katrina began working with Kinsley Armelle in May 2018 as one of our Order Fulfillment Specialists, but has recently taken on the role of Wholesale Account Manager. Katrina is a vital resource for all of our retail partners around the globe. She focuses heavily on the integrity of our brand while delivering outstanding customer care with each client she speaks with.
We asked Katrina some questions and here is what She had to say...
What do you love about the Kinsley Armelle Brand?
"I LOVE that the Kinsley Armelle Brand is so incredibly customer focused. We genuinely want every customer to be a happy customer. KA works very hard to deliver an exceptional customer experience."
What do you love about working with the Kinsley Armelle Team?
"I love how everyone on our team is friendly, welcoming, and empowering. I am so grateful to be a part of this amazing corporate team/family!"
How do you spend your time when you are not working with Kinsley Armelle?
"Outside of Kinsley Armelle, I love being with my two fur babies, Loki and Finn. Loki is a tabby and Finn is a short haired domestic. I enjoy doing anything crafty, especially scrapbooking. I recently became engaged to the love of my life (literally, yesterday) and I am looking forward to all of the planning and fun that goes along with this exciting time!"
Shop Some of Katrina's favorite Designs
KATRINA CREATED Several of our 2018 SUMMER STACKs ...