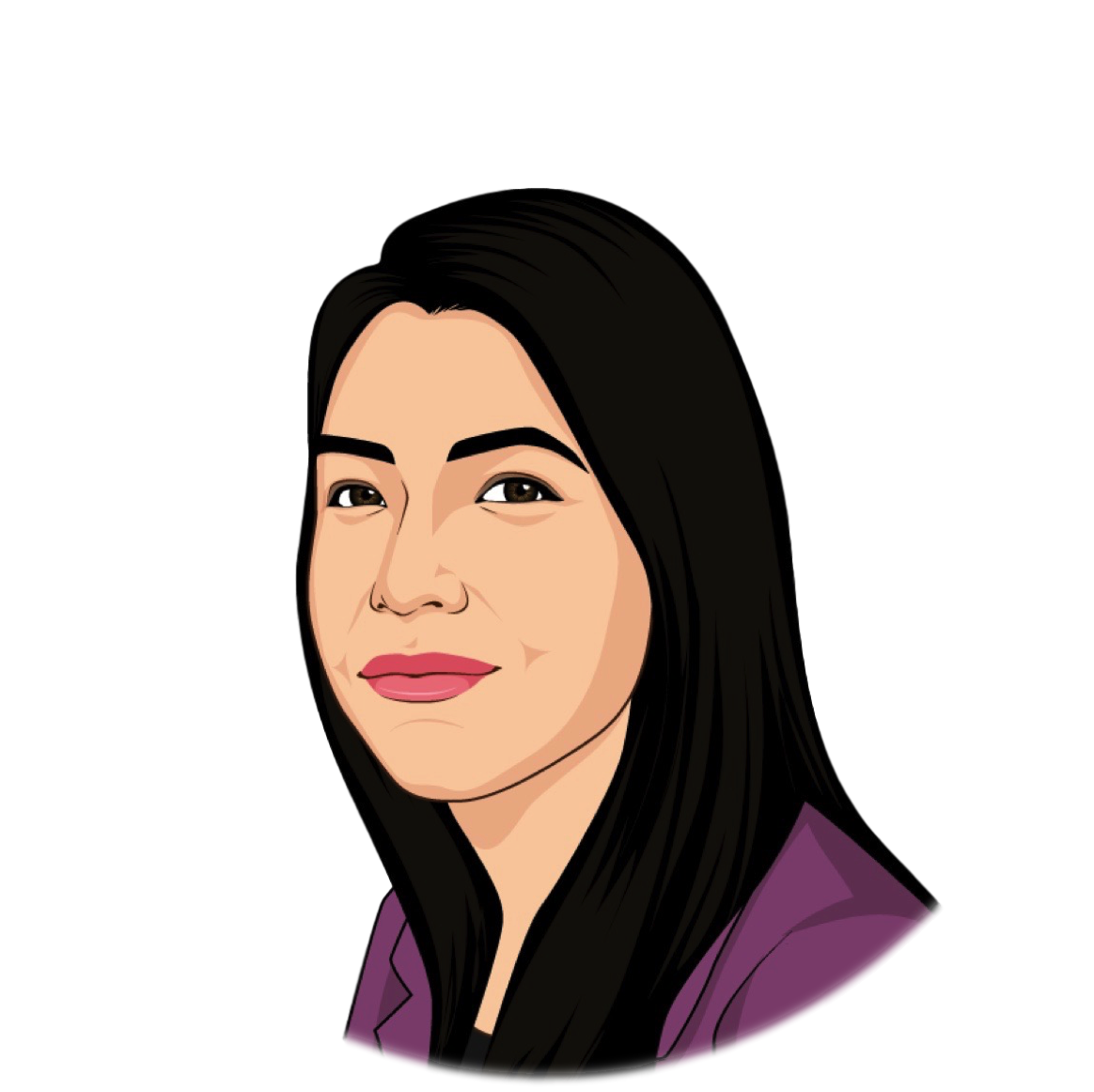 KIM
Digital Media Specialist
Kim is Kinsley Armelle's Digital Media Specialist and one of KA's Order Fulfillment Team Members. She is a native Texan, born in Houston but now resides in Spring, Texas (home of Kinsley Armelle). Kim earned her Bachelor of Fine Arts from the Art Institute of Houston and was an avid KA collector prior to working with us. She began working with KA in April 2018 and has quickly become a vital member of our corporate team. During the first half of Kim's day, she focuses on order fulfillment, customer inquiries, and quality control. Her next half is filled with product photography and online listings. Kim makes sure that each and every image reflects the true characteristics of each one of our designs and that they are showcased in their best light.
We asked KIM some questions and here is what
She had to say ...
What do you love about the Kinsley Armelle Brand?
"What I love most about our brand is the materials we use. I love seeing the natural stones, each one is unique and gives the feeling that each piece is specially curated for oneself. I love having pieces that are unlike anything else but still on trend!"
What do you love about working with the
Kinsley Armelle Team?
"I really appreciate the confidence we all have in our products and what our 'customer focused' mentality is. We all have our personal goals for the day and being able to know we all have tasks we approach with a positive mentality is both different and encouraging in a workplace."
How do you spend your time when you are not working with Kinsley Armelle?
"Outside of KA, I go to the gym and love visiting art galleries and museums. Houston's Art District is so rich, there is always something new and exciting to discover. I also love live band performances, stage performances, visiting local breweries and finding new places to eat! Basically, I love being a tourist in my own, awe-inspiring town!"
Shop Some of KIM's favorite KA Designs ...
Kim curated Some of KA's 2018 Summer Stacks!