Official Kinsley Armelle Retailer
 
Rainey Street Boutique was founded in August 2017 as an e-commerce boutique offering women's clothing. After much online success, Rainey Street opened their first storefront on May 19th, 2018 at Fairfield Town Center in the Cypress area of Texas. Rainey Street is a fashionable boutique offering the latest styles for women who want to stay on trend. Rainey Street is chic, modern and just a little funky, their extensive mix of style offerings makes this boutique a 'must stop shop'!
We asked Cadi (Rainey Street Boutique Owner) some questions And here is what she had to say ...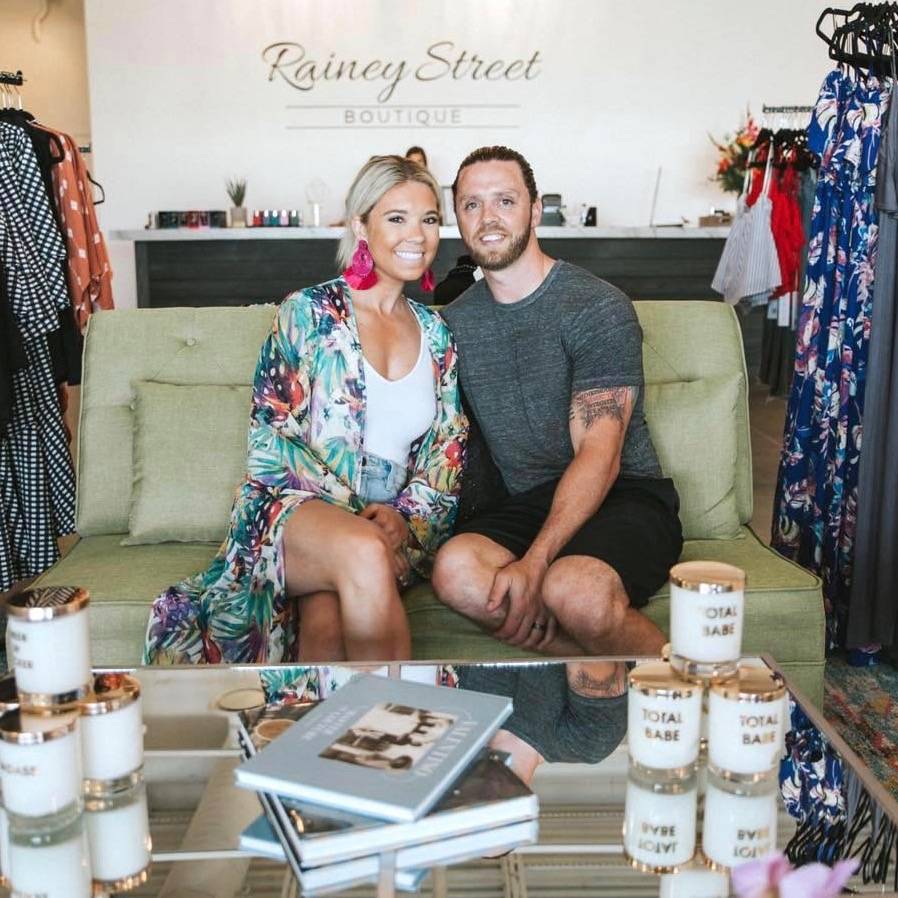 Tell us about Rainey Street Boutique ...
"My style and vision is unique and I really like to step out of the box in regards to fashion. My style can be described as trendy with a little edge. I believe that our style and eclectic vibes are what makes Rainey Street Boutique truly unique. We really make an impact and I believe that is what makes Rainey Street stand out."  

"As the founder of Rainey Street, my vision is for our boutique to be our customers number one spot to shop, not only for our clothes and accessories but also because of our top-notch customer service. We really take pride in all of our customer interactions and love building new relationships."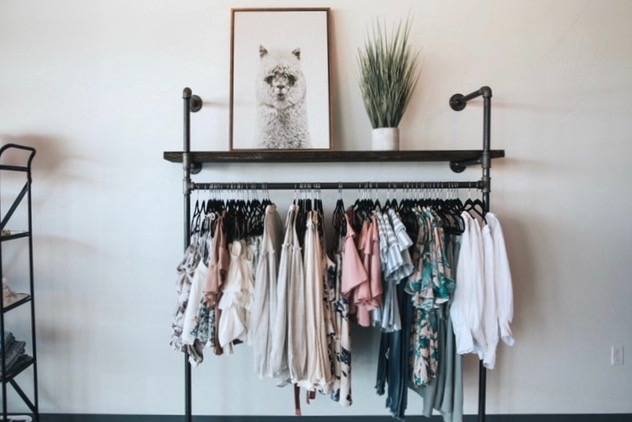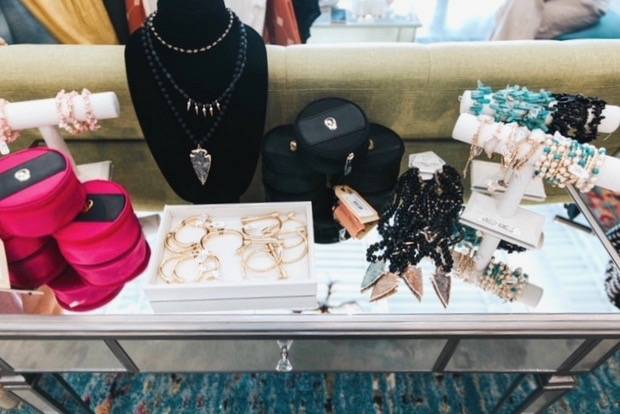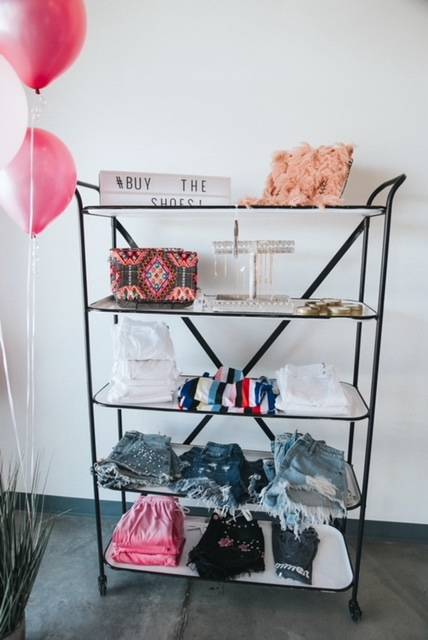 Why did you decide to carry KA Designs in your Boutique?
"Kinsley Armelle designs are some of the trendiest jewelry on the market today. Not only are they Texas based, their customer service, quality, and price are impeccable. I always knew that KA would be the perfect fit for Rainey Street and I love supporting a fellow, local small business."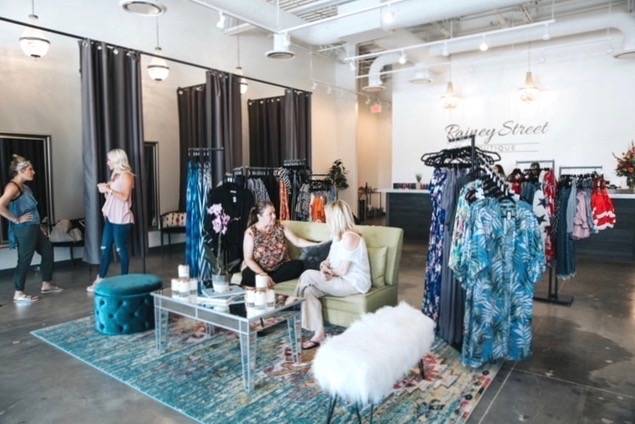 Shop some of Rainey Street Boutique's Favorite KA Designs ...